Suicide Squad is, without a doubt, one of the few movies that I ever nearly rage-quit on. Have you ever wanted to fight a movie? I'd wake from a deep slumber, wildly throwing hands, hearing Will Smith say, "…what are we? Some kind of suicide squad?" as a tear of frustration rolled down my face. The fact that that "film" actually won an Oscar makes me nauseous. The Suicide Squad has to be better right?
Watch the new The Suicide Squad behind the scenes feature:
Okay… this is definitely better!
1. Polka Dot Man?!
Leave it to James Gunn to dig Polka Dot Man out of the archives! I won't pretend to be the president of the PDM fan club, but I believe the dots on his uniform are removable throw-able portals that lead to the vast expanse of nothing. Imagine you're just doing your job at your shady government site. You bend the corner and someone throws a "button" at you. Now you are floating in limbo forever. Insane!
2. King Shark is Fluffy
Thank you to the design team that developed this version of King Shark. I'm sure there is a version that could have had rippling abs or the like, but can we just not? The internet is such a weird and filthy place. I'm still trying to scrub "Thicc Thanos" from my memory banks. If you love yourself, you will not Google that!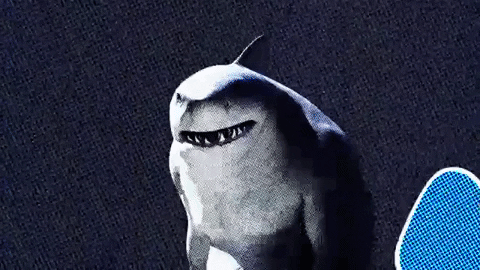 3. Boomerangs!
Jai Cortney sucks… normally, but his turn as Captain Boomerang made me believe that maybe I just had not seen him in the right role yet. He was one of the best parts of David Ayer's squad. My big issue was that he threw a total of three boomerangs all movie and one of those was a drone. What the hell?! At least we get a brief shot of him actually wielding his weapon of choice.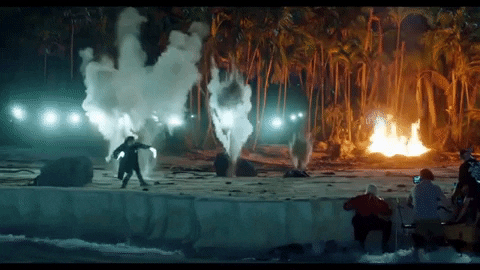 4. I'm glad I don't have siblings
Actor Sean Gunn is director James Gunn's brother. He is in every project James creates. Yay for job stability, however, he is playing a humanoid weasel. In Guardians of the Galaxy, he plays Kraglin, but he is also the in-camera body actor for Rocket. I have to think there is some sort of therapy that is working its way out in these casting choices.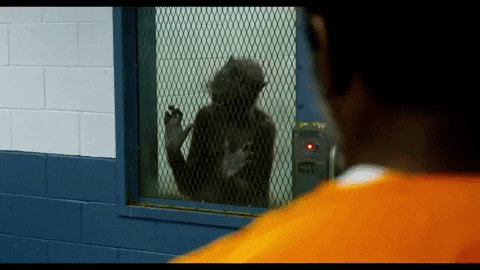 5. Furious Dark Avengers
Okay, here me out! The next Fast and Furious I believe reveals John Cena as Dom's brother we somehow mysteriously never heard about before. Now, imagine he teams up with Black Superman himself, Idris from Hobbs and Shaw, and they grab Cypher and now we are forming a Fast and Furious Dark Avengers; a Legion of Doom… no! The Legion of Zoom! Okay, I'm sorry. Please don't stop reading my articles.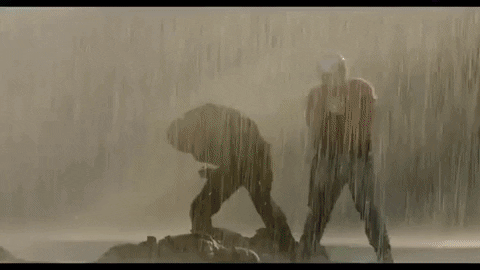 Final Thoughts
I'm excited for this! This may easily be the "most improved production" award from one movie to its sequel. Marvel just has to watch DC get the best out of one of their best directors. Meanwhile Guardians 3 is still delayed until Gunn is done with The Suicide Squad. I believe the great poet Lizzo once said "you could have had a bad…" something or other.
Also, if you have any question about these huge cast list check out the roll call trailer below:
Find more movie news on PureFandom.com.