After a decade of actually being cast, Dwayne "The Rock" Johnson stopped by DCFanDome to deliver first looks at Black Adam. I can all but guarantee that it was not what most people were suspecting.
Watch the new Black Adam trailer and featurette:
I sort of love this!
1. Animation
Yes, hello? DC? If it's faster, can we just have this as an animated movie? Both the teaser and the feature look incredible. I'm not sure 90 minutes of animated comic book panels actually works on the big screen, but I am willing to be a test subject!
2. Famous Hair
One thing you have to love about The Rock is the shear size of the man. In almost every film he's been in, they cook in some sort of reason as to why he is massive; he's normally some level of former college/pro athlete or special ops. Characters get new back stories to accommodate The Rock. That has now spread to his hairline. Black Adam has a very distinct hairline. The Rock has the opposite of that. Guess which one won out in the final design.
3. JSA
I won't make a huge deal out of this, but it will be cool getting this specific collection of heroes on the big screen together. It expands the universe and introduces newer fans to a team beyond the Justice League.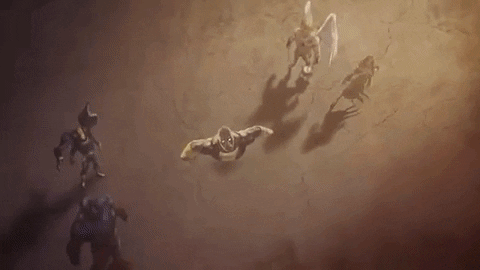 4. Dr. Fate
I'm curious how they cap Dr. Fate's powers in this. He normally has some pretty "game-breaking" abilities. If they have to off-load him for a good portion of the film, I hope they mask it a little better than Carol being off-world through most of Endgame.
5. Noah Centineo Workout Plan
I'm not exactly a fan of the guy playing Atom Smasher. Given he was the only other person involved to make an appearance during DCFanDome, I'm guessing he will have a pretty big role. Checking his IMDB, his next role is Price Adam in a He-Man movie?! Never mind, I get it. Take the Atom Smasher role, be forced to hang out with The Rock 24/7, get swole by osmosis. Makes perfect sense.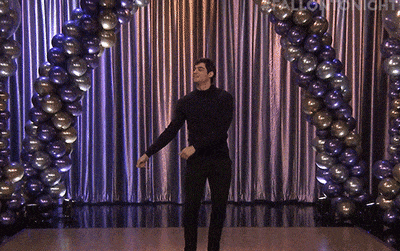 Final Thoughts
No, seriously. What are our options around making a full-length motion comic movie? I've been given a taste of providence, and I demand more. As for the actual movie headed our way, we had to wait longer to see Black Adam than we had to see The Snyder Cut, so it better be good!
Find more movie news on PureFandom.com.