Music
Quarantine Playlist: Here's what we're listening to this week
From streaming playlists to vinyl, here are jams in our queue.
Quarantine Playlist: Here's what we're listening to this week
Most of us are a month in to self-quarantining, and while the days are long, the weeks are… also long.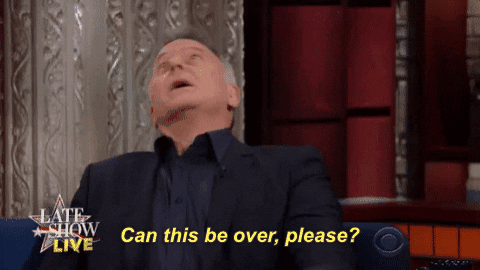 While we're all being responsible and staying home (seriously, let's keep it up!) The Pure Fandom team rounded up some of our favorite jams to share. From streaming playlists on our Spotify channel to vinyl records, this is what's in our queue this week.
Spotify playlists
We've been amping-up our Spotify to give you music to write to, hang out to, and snuggle with your cat. Our Fastest Man Alive playlist is dedicated to The CW's hit series, The Flash. Here are jams that remind us of superhero we love:
One of our favorite go-to's is the soundtrack from To All the Boys I've Loved Before (either film's playlist is a win.) Here's the playlist to the sequel we've been jamming to:


Vinyl
For our vinyl lovers, we have a few special records we can't seem to get off our players.
Shintaro Sakamoto, How to Live With a Phantom
First up is a throwback album from Shintaro Sakamoto's hit 2013 record, How to Live With a Phantom. These easy jams are perfect for an early cocktail hour (which we all seem to be doing lately).
Where to get it: Cartridge Thunder is offering free shipping for domestic orders with the code "FREESHIP2020".
Listen on Spotify:

Dua Lipa, Future Nostalgia
Dua Lipa's new record is full of the pop jams we've been itching for. Every song on this record could be a lead single!
Where to get it: The pink vinyl is currently sold out on her official website, but the blue vinyl is available through Urban Outfitters.
Listen on Spotify:

What's on your playlist this week? Tweet us your recommendations on Twitter @Pure_Fandom!
Feature image: Unsplash