I dunno about you guys, but Tuesday rolls around and I'm missing The Flash on my screen.
A health crisis struck and we all had to stay home. No biggie, right? After all, we have our TV shows to keep us company. Sike! Our favourite shows went on a mid-season break. It's like the opening titles of Avatar, The Last Airbender. "When the world needed them most, they vanished…"
Fear not, the Flash – sort of – is here to save you from going stir crazy. I have put together this playlist to remind us of the dashing scarlet speedster.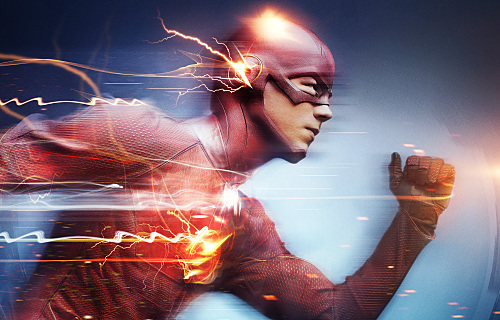 Because the Flash's super power is, at the core, running, I designed this to be a workout playlist. There are songs to warm up, for the run, and to cool down. Some tracks have featured on The Flash before. Bonus points if you know which episodes and which scenes. Most of these are also fantastic throwback songs. Relive the good old days.
If running is not your choice of exercise, the music is still good for getting hyped, or having a solo dance party in your bedroom. The playlist has plenty of electronic dance music to capture what Barry Allen might feel when he's running at super speed.
Or, if you just want to bundle up and lie in bed, skip to the slow songs, where you'll get all the WestAllen feels. We cannot have a Flash playlist without Grant Gustin's beautiful voice singing 'Runnin' Home to You', can we?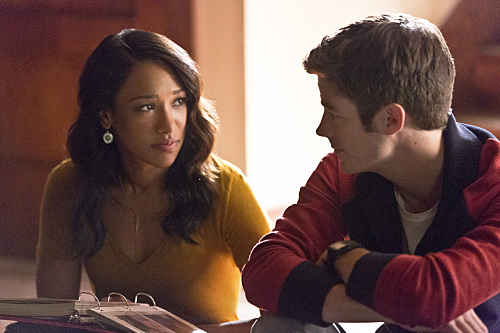 Whether you are putting on your running shoes or kicking back for the night, I hope this playlist has something for every The Flash fan out there.
Listen to the Fastest Man Alive playlist here:
Note: Please practice social-distancing if you leave your house for a run.
The Flash returns on April 21. Until then, get yourself up to speed with our recaps.