Supernatural 15×11 recap: Season 15, Episode 11, "The Gamblers," Aired Jan. 30, 2020
This week on SuperNORMAL, the dudes are still on the hunt for a place in Alaska that will help them change their luck. And Cas is back on a mission of his own. Also, an epic reunion makes this all fell like a win. Here's what went down on Supernatural 15×11!
Pool sharks. FINALLY, a break for Sam and Dean! They get a lead on the lucky place they are searching for and it turns out, it's a pool hall! Pool is the Winchester's jam, more specifically, it's a Dean Winchester jam. In order to change their luck, Dean has to use this special coin and basically bet his luck. If he wins, he gets more, if he loses, he loses what little luck he already has. It's dicey, but it's really the only option at this point.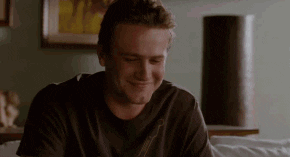 Home Alone. With the boys off in Alaska, Cas is left in the bunker all alone, and as luck would have it – he gets a lead on Jack! But it's not a happy reunion because it turns out, Jack is killing super angels and eating their hearts. Agent Lizzo, aka Cas is on the case. Jack is trying to kill those super Angel dudes because they suck, but still – ew.
Jack is back! Jack was on a mission to rid the Earth of the corrupt Angels that were feeding on human souls – a mission given to him by Death that will also make him stronger. Thankfully, Cas is able to save Jack and they have a wonderful hug. Reunions are the best, but we can't help but wonder why Jack didn't reach out sooner.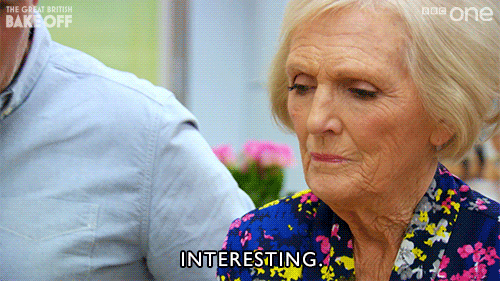 Game time. Dean is amazing at pool, that's no shocker, but what is shocking is how grim this pool hall really is. It seems as soon as the luck runs out, so does the life. Dean is a pool shark, but Sam is a lore shark – and he figures out who the Goddess is behind the all. She's the Goddess of Luck! Sammy is going to play her for their luck and the luck of the people stuck in the pool hall, because saving people is what they do. And even though they lost, Fortuna gives everyone their luck back and the boys are BACK!
Back together. The team is back together! Jack being reunited with Dean, Cas and Sam is so sweet, but also makes us realize that the good guys might win. Death was helping the Winchesters by keeping Jack hidden until it was safe for him to return. Jack is the best weapon against God and now they are finally in a place where they can win. Let's do this.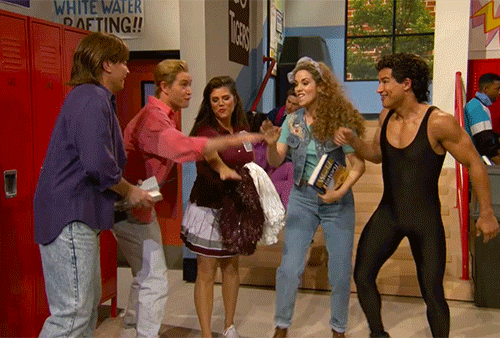 What did you think of Supernatural 15×11? Are you pumped? Hit the comments and let us know!
Check out our own Men of Letters Bunker for more Supernatural recaps, reviews and news!
Supernatural airs Thursdays, at 8/7PM CST on The CW.