Supernatural 15×09 recap: Season 15, Episode 09, "The Trap," Aired Jan. 16, 2020
This is the year Supernatural ends and we are are not okay and neither are they. Let's dive into the sea of emotion and drama that was Supernatural 15×09, shall we?
Still a writer. If you recall, Chuck kidnapped Eileen and Sam before the break. Chuck can't see Sam because of the wound so he needed someone inside to "watch his favorite show" and he used Eileen to do it. Excuse me, this is super invasive, not to mention rude. How dare you toy with the only love story on this show in the last decade?!
Playing Doctor. Chuck wants to break his tether with Sam, but to do that he has to dig into Sam to pull out whatever is festering in the wound. Chuck doesn't like to get his hands dirty so he makes poor Eileen do it. It's so hard to watch her spinning a knife into her boo and it's even harder to hear Sam comforting her. Chuck sucks. Turns out the thing that it making their wounds all funky is Sam's hope. Chuck decides to crush it because, again – Chuck sucks.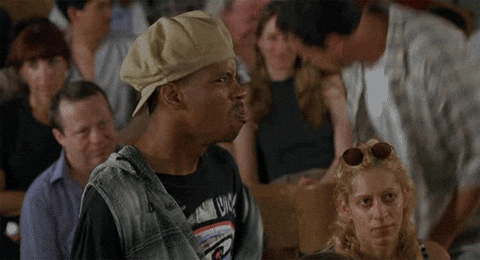 Flower hunting. Cas and Dean are over in Purgatory to fetch a blossom to help stop Chuck, but things go from bad to worse as they often do in Purgatory. Cas gets kidnapped and Dean gets knocked out. Not good, but it leads to one of the BEST emotional moments of the series. Dean and Cas have been holding on to a ton of tension this season, but in this moment it doesn't matter. Dean prays to Cas and forgives him. It's absolutely soul crushing and so, so needed. They get reunited and they hug it out. YAY!
Hope ticks. Chuck is determined to break Sam's hope, but it's a tough egg to crack. In an effort to shake Sam's hopeful nature, Chuck shows him the future if they defeat Chuck. It's super grim. The monsters are winning without the balance that God brings to the mix. Everyone in the future is dead and Dean quits the fight. Sam of the present refuses to accept it and frankly, so do we. Our Dean would never go out like that.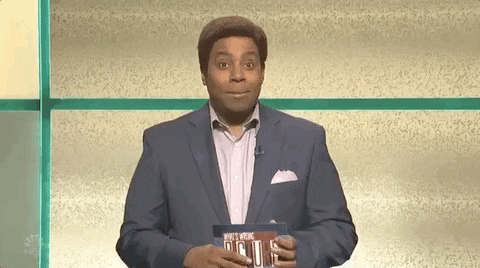 Visions. Sam saw a ton of moments from the future and there are some key takeaways we need to talk about. In the future Cas gets the mark and Dean has to bury him, Eileen is dead and Dean and Sam turn into vamps. If they destroy God, this is what will happen and Sam can't let it happen. We don't want to see any of that either. There really are no great options.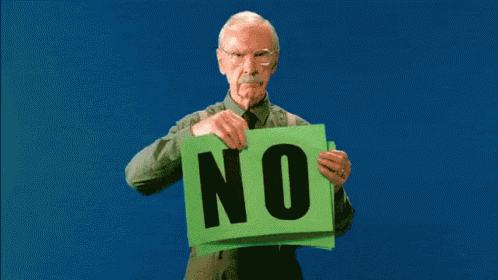 Hope is gone, but not forgotten. He doesn't follow through with the plan to stop Chuck, but Dean and Cas are okay with it. They will find another way to stop Chuck because that's the way they do sh*t on Team Freewill! Also, Eileen leaves. #sob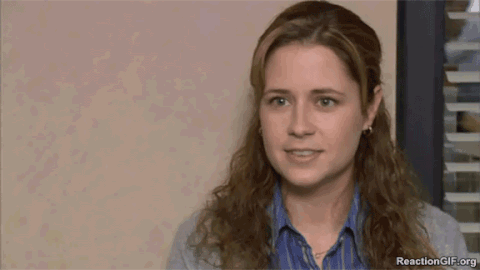 WAIT! Um, okay. In a strange twist, Jack appears in the black void with Death and she tells him it's time! What does this mean?!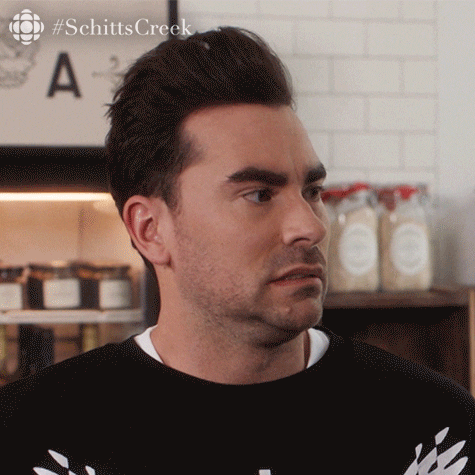 What did you think of Supernatural 15×09? Is your heart okay? Hit the comments and let us know!
Check out our own Men of Letters Bunker for more Supernatural recaps, reviews and news!
Supernatural airs Thursdays, at 8/7PM CST on The CW.