Netflix
'The Witcher': 11 GIFs that are super relatable
"Hmmmm."
By now you have finished Season 1 of The Witcher on Netflix and, like us, you fell in love with the characters and their journeys. If you have not watched The Witcher and you are reading this because you are here for the beefy, grumpy Henry Cavill's The Witcher GIFs – we feel you. Welcome.
The show follows multiple timelines in the lives of Ciri, the headstrong Princess who won't give up, Yennefer, the witch with a powerful goal, and Geralt, the grumpy monster killer with an unlikely BFF.
The Witcher is set in a fantasy world, but the GIFs of the characters can be very relatable and useful in our every day lives. Here are 11 GIFs of the show that will keep The Witcher in your heart while we all wait for Season 2!
When "Toss A Coin To Your Witcher" gets stuck in your head – again (Sorry)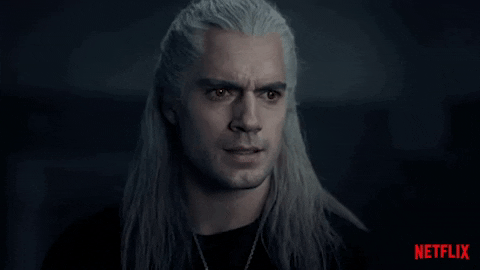 Leaving work after a rather hellish day, knowing you have to return in the morning
VS. leaving work on a Friday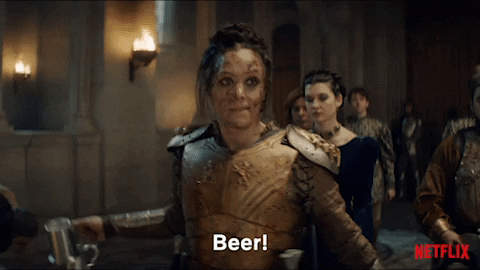 When you remember all of your favorite shows are ending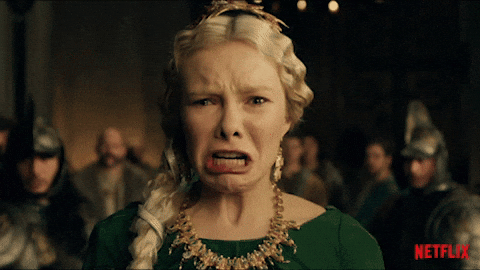 When you are at the center of some drama and the tea is you…
Thinking about how long you have to wait for The Witcher Season 2
Discovering that your sig other has been watching your binge show without you
When you hear that there is cake in the break room at work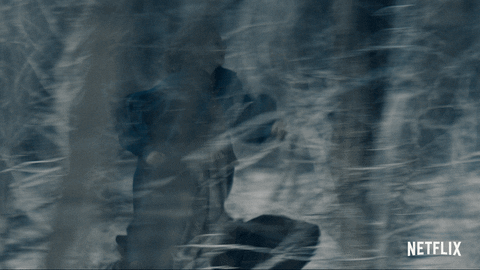 When someone adds you to a group chat
When you see the list of Netflix original content for 2020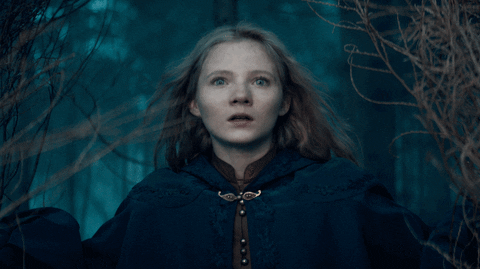 And finally, when someone says that they aren't sure they will like The Witcher (cuz you know they will)!
Keep these The Witcher GIF's close so you can bust them out in your everyday lives! Now, cue up Season 1 again because we are already ready for a rewatch!
The Witcher Season 1 is now streaming on Netflix.