Legacies 2×05, "Screw Endgame" aired November 14, 2019
Was this one of my favorite episodes of Legacies, ever? I think so. The 8-bit intro, the retro sound effects, everything was a bit of a risk and something the TVDU hasn't done before, and it worked. Lizzie and Hope got trapped in a 1980's game created by a love-scorned nerd, the Salvatore School had a decade dance, and Sebastian finally got what he wanted.
Let's get right into the top moments from Legacies 2×05.
Lizzie + Hope's video game adventure
This. was. Awesome. On so many levels (pun intended.) Not only was it one of the most unique storylines of the TVDU, it was a fun way to play out Lizzie confronting Hope about her decision to not tell anyone the truth when she returned from Malivore. On top of that, the two worked together to defeat the game's minotaur, putting the damsel-in-distress/pretty girl 80's trope to rest.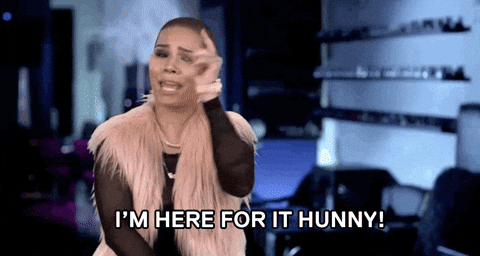 Lizzie has grown more in the last 5 episodes of this season than almost any other character on the series, and it's wonderful. She's incredibly self-aware, which only amplifies my love for her. It's amazing to see her and Hope bonding, too. Hope needs to see that despite the pit of death, there's still room in her world for love and friendship.
My only qualm with Lizzie and Hope in this episode was that Hope wasn't convinced by Lizzie that she should tell everyone the truth, particularly her OTL Landon and his new girlfriend Josie. Hope ends up partying with Raf after the dance, and I couldn't help but think about how upset he, Landon, and everyone else will be when they learn the truth. How will Raf feel knowing that you egged on his crush when you're in love with his best friend?! Come on, Hope!
"Maybe there isn't only one way everything has to happen. We don't exist for just one path."
Hope said this to Lizzie at the dance after she was asked why she didn't stop Landon and Josie from going upstairs to chitty chitty bang bang. Yes, she's being ridiculous (IMO), because she should totally tell them both the truth, but she's also trying to rationalize her decision to let them both be happy. Hashtag, martyr complex.
This quote is also totally a foreshadow to that amazing Tom-Riddle-diary scene when Josie pulls out Penelope's magical spy notebook from underneath the bed (while Landon's hilariously out searching for a condom, performing Risky Business-sliding moves across the school's floor). Quick reminder: Penelope gave Josie the notebook before she left the Salvatore School. Etching shows up on the notebook, writing about how "the 80's dance was a disaster because no one knew I was E.T." Then Josie turns the page to see "A Song for Hope", written by Landon Kirby.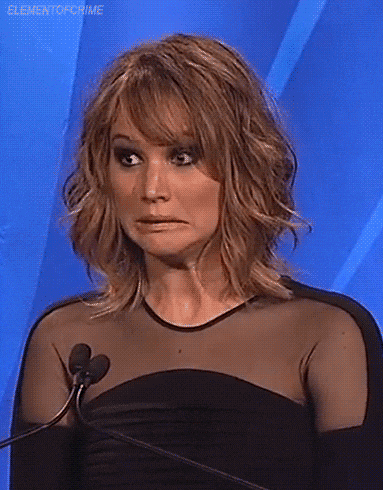 This turns Josie off from doing the deed, understandably so. This song was written pre-Hope memory-swipe, yes? If so, that means Josie may be starting to solve the puzzle around "who Hope really is."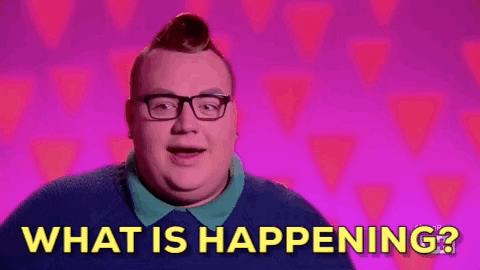 In a new interview with TVLine, Legacies EP and co-writer of this episode Brett Matthews confirms that Josie is definitely starting to "put the pieces together", and she is the one who visits Auntie Freya in New Orleans. Ooo, things are heating up, y'all!
DAMMIT WADE.
Listen, I love Wade—he might be my favorite character next to Kaleb—but, he's going on a two-week streak of throwing a wrench in things. First, he doesn't check the tapes in A.V. Club (remember when our little friend Kai Parker made a cameo last week?), and now, it's more likely than not that he's the one who gave Sebastian enough blood to un-desiccate and wreak all sorts of havoc.
(Side note: If Sebastian did something to Wade, we riot!)

When Kaleb and M.G. go to Ric for guidance on whether to help Sebastian or not, we're reminded that there's probably a good reason this ancient vampire's body is stuck in a wooden coffin. Maybe he murdered someone? A whole village perhaps?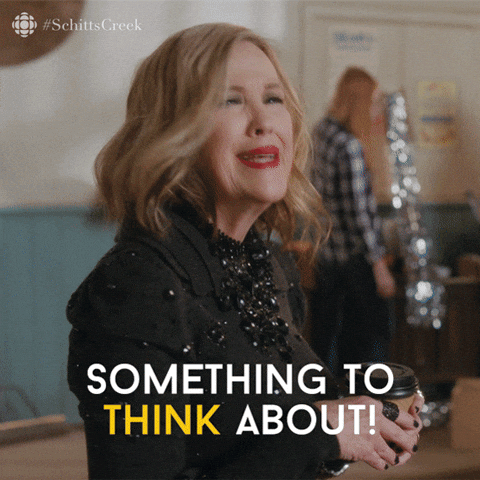 M.G. is too blinded by the fact that Sebastian could help him get Lizzie for himself, but Kaleb knows they have to do their due diligence before giving him human blood. Kaleb gets Sebastian to admit that he was more of a Ripper than a lover, then Kaleb promises to get rid of his body after the decade dance—much to Sebastian's dismay. Then of course, Wade happened.
M.G.'s mirror-FaceTime date confirms that Sebastian is back and everyone can see him now—will Sebastian seek revenge on M.G. and Kaleb for not helping him?
Vardemus is Clarke! Clarke is Vardemus! Everyone's screwed!
Oooook, let's unpack all of this. That fancy ring that Vardemus wears actually masks that he is Clarke, as revealed by the bar scene at the end of the episode. What was that shape-shifting nonsense he did to the Keeper of the Game that came back with Lizzie and Hope?! Did the robed people give him this weird "power" after they pulled him out of Malivore in 2×01?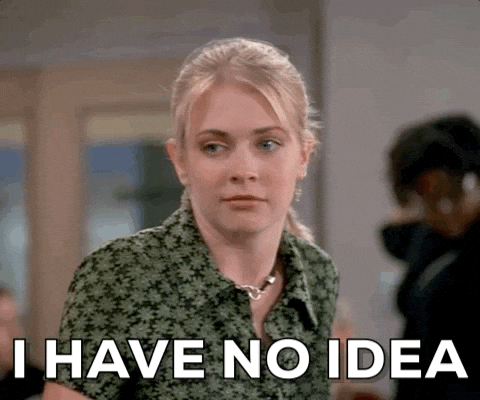 Again, no idea what's going on, but I'm here for it.
Indiana Jones Ric is the only Ric we'll take from now on.
Once again, we stan. I swear am not just saying this because it played out in this episode, but I've truly thought to myself throughout this season, "Wow, Matthew Davis (who plays Alaric) looks like a young Harrison Ford while rockin' that beard." Then, BLAMMO, we get that incredible Indiana Jones cosplay. Thank you, universe, for listening.
Alright, guys, what were your thoughts on this week's episode? Things are getting weird, and it's awesome. Drop your theories in the comments or tweet me @lizprugh.
Legacies airs Thursdays at 9pmEST/8pmCST on The CW.
Image: The CW, Legacies 2×05