Exclusives
Random Sh!t
TV
Uncategorized
Trending
'Brooklyn Nine-Nine': 10 reasons why everyone needs a Gina Linetti in their life
Loud, proud & sassy: Gina is an icon in her own right!
She's loud, she's proud, she's sassy and generally very hard to miss: Gina Linetti has been one of the most remarkable female characters in recent TV history. A character? More of a state of mind, as Gina herself would say – and we'd have to agree! Let's face it: The world needs more Ginas – and here's why!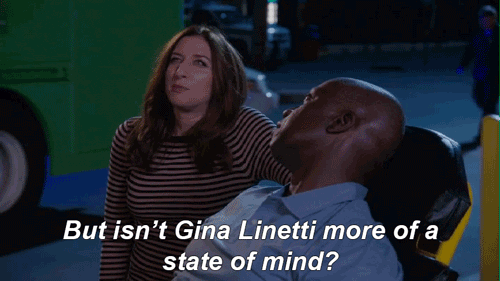 #1 She doesn't do social niceties
That's right, folks. Gina's time is too precious for that. She always speaks her mind and takes no prisoners. You can also count on her to always offer you her opinion. Yes, that can be uncomfortable, sometimes even painful.  On the other hand: Wouldn't you rather get honesty instead of fake niceties?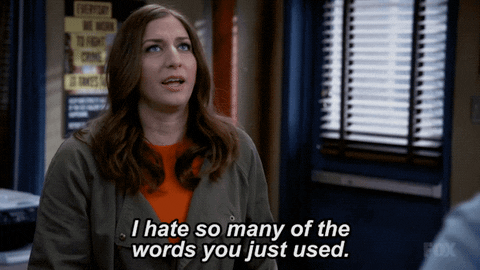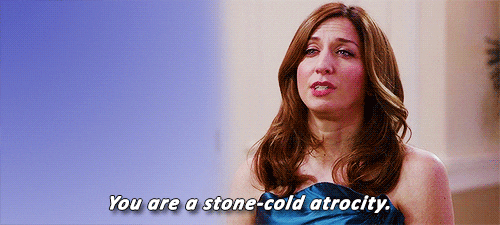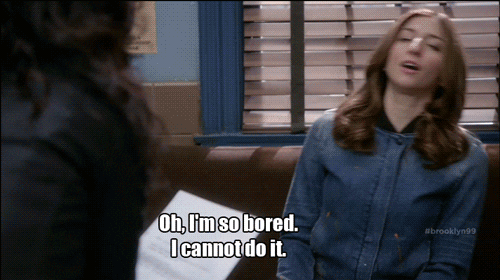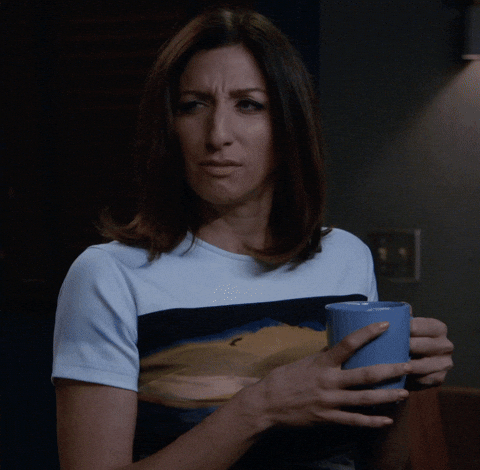 #2 She takes pride in who she is and what she does
One of the best things about Gina is that she couldn't care less about what people think of her. That makes her an epic role model for all of us out there always afraid of not meeting the expectations of others. Gina has realized that the only opinion that matters is her own. She knows her strength and her own value – and she doesn't ever apologize for being who she is.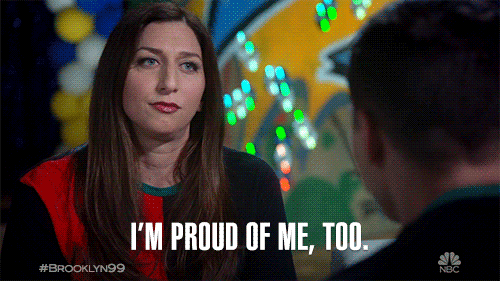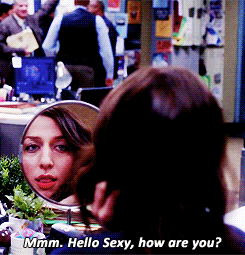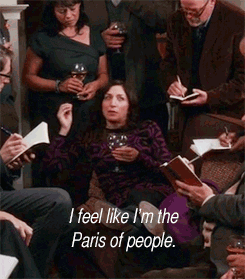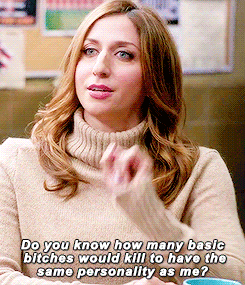 #3 She knows how to make a dramatic entrance
You'll always know when Gina is around because, damn, this woman knows how to make an entrance – and also how to leave an impression!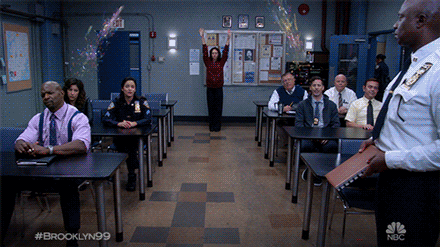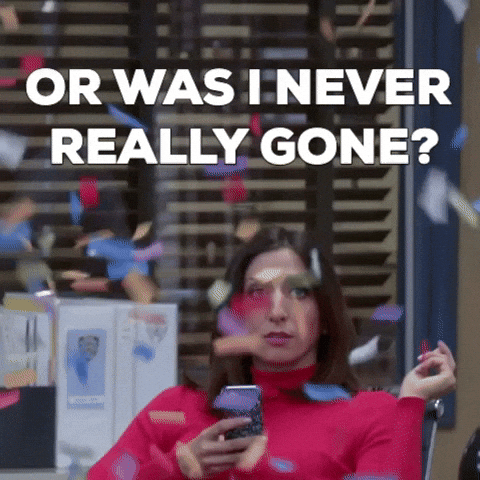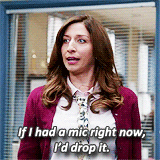 #4 She's the real boss of the 99
Let's face it: In most offices, it's the PA who's really in charge and who pulls the strings. It's no different with our favorite precinct. More often than not, what Gina says goes.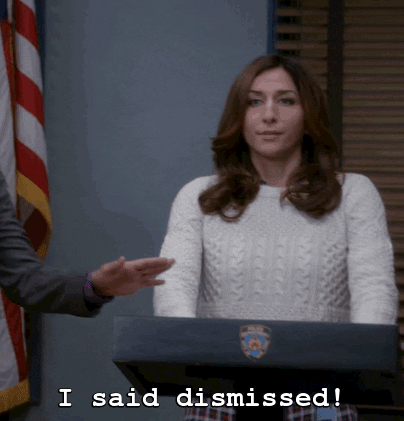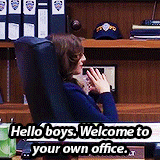 #5 She's too smart for the English language to capture her meaning
Put yourself in Gina's shoes for a moment: Imagine the English language being too weak to capture the complexity of your thoughts. On top of that, also assume your workmates lack the brain capacity to fully understand you. And what do we take away from this? Sometimes it must really suck to be Gina Linetti!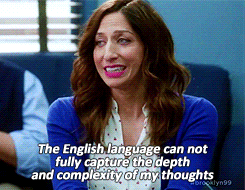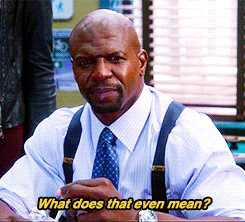 #6 She knows the best dance moves.
She really does. Best to just leave some GIFs here.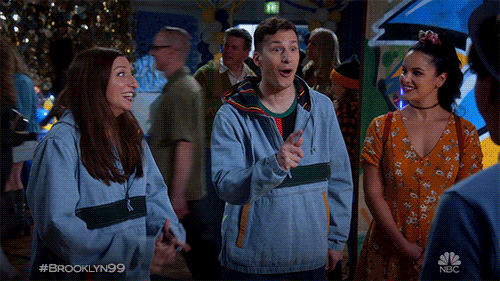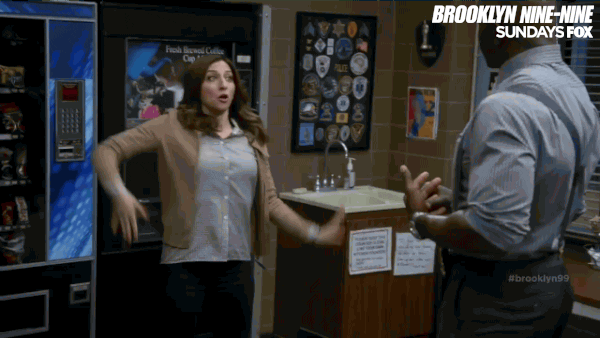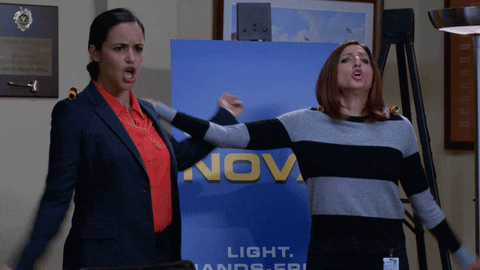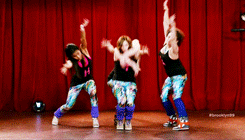 #7 She has the best excuses.
You don't feel like working today and want to call in sick? You couldn't get an important task done? You weren't on time for a meeting? Worry not, Gina's got you covered! That woman has the best excuses ever.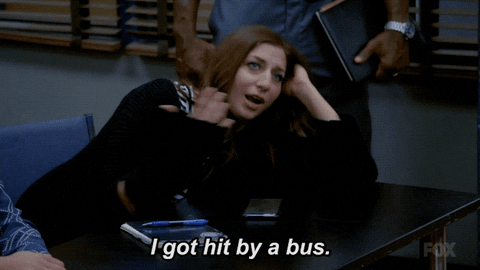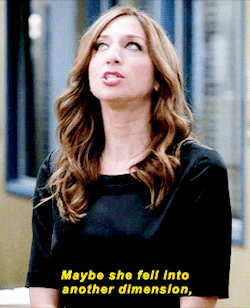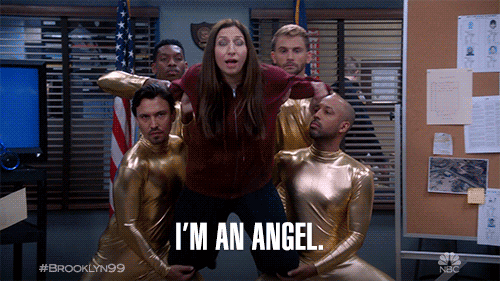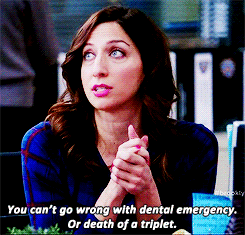 #8 She gives the best advice
… because she is genuinely good at heart. No matter how detached and unaffected Gina sometimes acts, one thing is for sure: She cares deeply about her friends and workmates and always has their best interests at heart. With a friend like Gina, you can consider yourself lucky.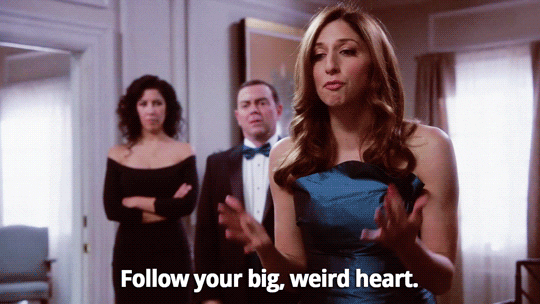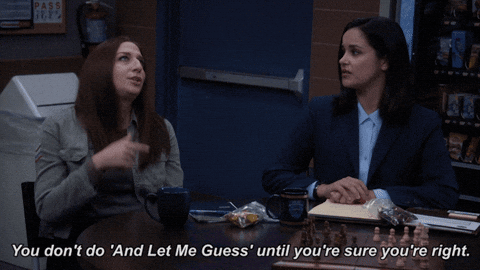 #9 She's wise beyond her years
No words needed.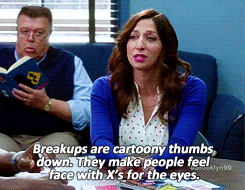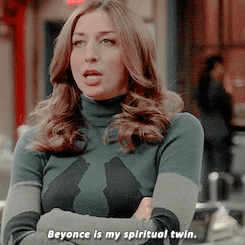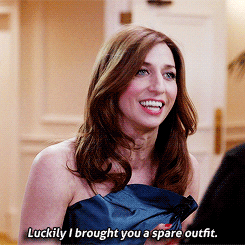 # 10 She doesn't do negativity
Gina has no patience for negative people and she avoids them whenever she can. It's yet another thing we can learn from this fierce female: Energy spent on negativity is wasted energy. So how about we all do it like Gina and try to have a positive outlook on life whenever we can. Noice!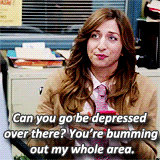 WE LOVE YOU, GINA!
(Featured Image: John P. Fleenor/Fox/Universal Television)