The last couple of days have brought bittersweet news for all the Lucifans out there: Yes, there will be a fifth season – but it will also be the show's final one. Co-showrunners Joe Henderson and Ildy Modrovich said that they were "incredibly thankful to Netflix for resurrecting [their] show last season, and now letting [them] finish the story of Lucifer on [their] terms" and assured fans that "the best is yet to come!"
thanks to the lucifans, #lucifer's story will come to an end the way it should: the fifth and final season is coming to @netflix. pic.twitter.com/EvknS5AVHK

— Lucifer (@LuciferNetflix) June 6, 2019
Season 4 has been incredibly well received and saw a return to the show's edgier and darker tone. It also – finally! –  saw the evolution of Deckerstar and ended with their relationship stronger than ever.  There's no doubt that in season 5, Chloe will literally go to hell and back for Lucifer. But there's a lot more we hope to see in season 5. If it really is the final season, we need some answers – and of course, we want happiness for everyone.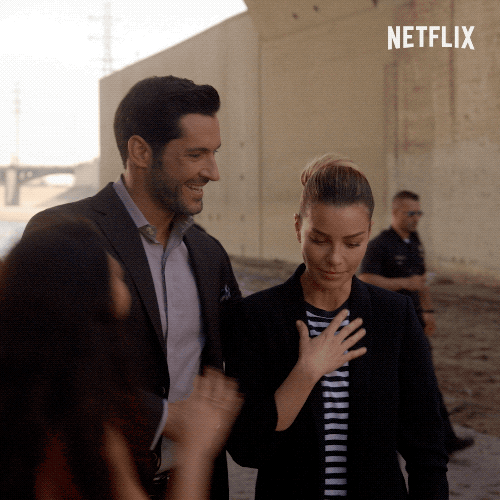 Questions we need to have answered in season 5
#1 Will Lucifer get back out of hell (and when? Will there be a time jump?)

… and back into Chloe's loving arms? We really hope so, because frankly, after 3+ seasons, they deserve some happiness. But how will he keep the demons in check? Not only his very own demons, but also those that inhabit hell and desperately need a ruler?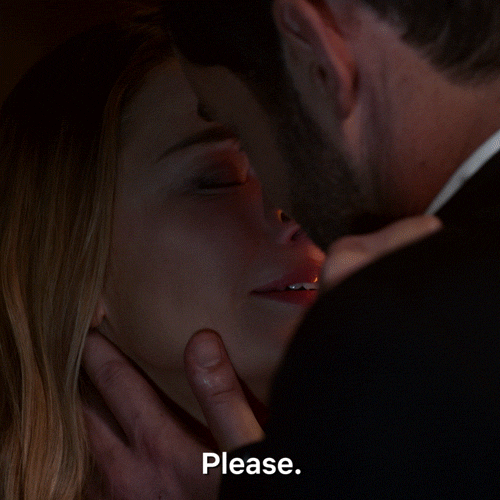 #2 Will Ella and Dan find happiness together?
It was such a "yay!" moment when Ella and Dan smooched in season 4! The attraction is plain to see – but they are a bit reluctant to give into it. Both have some baggage: Dan still isn't over Charlotte's death and Ella has gone through a crisis of faith, doubting "the Big Guy", which made her a bit more cynical and had her taking on a "Carpe diem" attitude.  So in season 5, will Ella and Dan "seize the day" and admit their feelings for each other? Will they take the leap?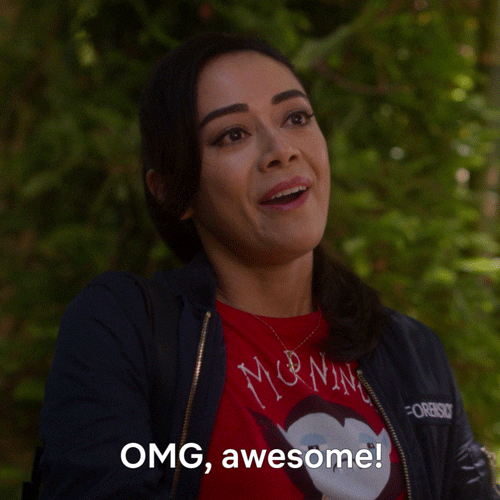 #3 What will happen to Linda, Amenadiel, and baby Charlie?
Season 4 was such an emotional rollercoaster ride for Linda: First, she found out that she was pregnant and then she learned that her baby was a nephilim, possibly with some supernatural powers such as the ability to fly or to stop time like his father. As if that wasn't enough to deal with, the forces of heaven and hell seemed hell-bent on claiming baby Charly for themselves. Will there be further attempted abductions? Will Linda and Amenadiel manage to fix their relationship and offer baby Charly a loving home?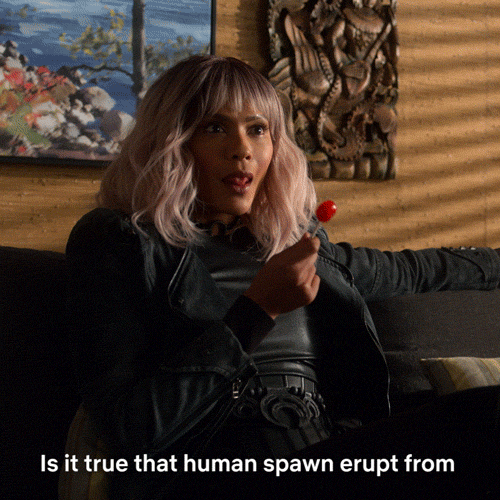 #4 What does the future hold for Maze?

For a long time, all Maze ever wanted was to go back to hell. This has gradually changed with all the friendships the demon has forged with "pesky humans". First and foremost, there's Maze's relationship with Chloe's daughter Trixie. Even though she tries so hard to deny it, Auntie Maze obviously loves the detective's "spawn". Maze also enjoys being Linda's bestie. The one thing missing was love. Season 4 saw Maze falling hard for Eve – but Eve was still pining for Lucifer and needed time for herself. Once she figures everything out –  will Maze and Eve end up together? We think there might be some potential for happiness here!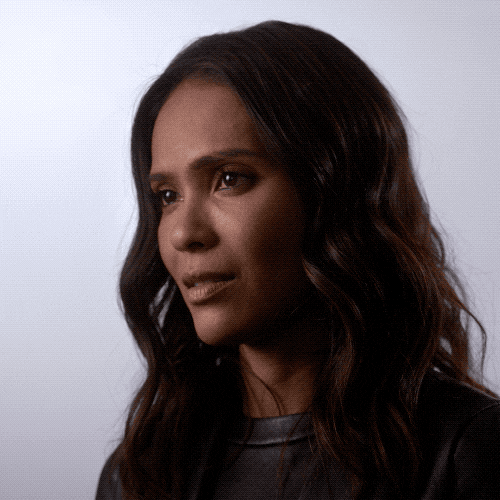 #5 Will more people learn about Lucifer's true identity?
We know the devil doesn't lie and Lucifer really tells everyone straight to their face that he's the devil! Hilarity ensued when he tried to tell Ella again and again that he truly is the devil which in turn made her think that he was really a convincing method actor. However, it would be nice to know Ella and Dan's reactions if they finally believed him. Would they stand by him? We think we know the answer!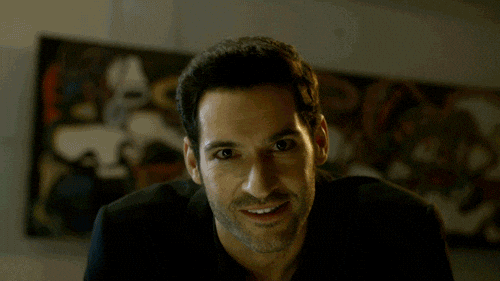 We are sure there's a lot to look forward to in season 5 – and we also hope that we can get more than ten episodes for this final season. After all, a lot of questions still need to be answered – and we want to finally get some good Deckerstar relationship moments. Let's keep our fingers crossed that the showrunners will hear us!
Check out our Lucifer coverage here!
Featured Image Source: LuciferNetflix/Netflix