Recaps
SciFi-Fantasy
TV
'A Discovery of Witches' 1×06: Biggest takeaways
Recognize your own potential, overcome obstacles and take a leap of faith!
A Discovery of Witches 1×05, season 1 episode 6, aired May 12, 2019
Wow, this episode really wasn't for the faint of heart! Following Diana's abduction, Satu tortures her with dark magic while Matthew and Diana's family try to find a way to save her. Ultimately, Diana saves herself as she finally unlocks the magical powers within her.
In this episode, the epic love story between Diana and Matthew takes a back seat and conflicts are pushed forward. Fast-paced action and more revelations about witches and their magical powers? We're here for it! Overall, there were three big takeaways that we'll focus on today.
1. Recognize your own potential and act upon it.
Satu is a terrifying figure and it becomes clear that she will stop at nothing to get the answers she desires. She has no qualms about using dark magic to torture Diana and even goes so far as to cut her open to see her magical powers. It's gruesome to watch, even more so because Diana acts so defenseless even though we already know that she has the ability to defeat any and every obstacle in her way – she only has to access her powers!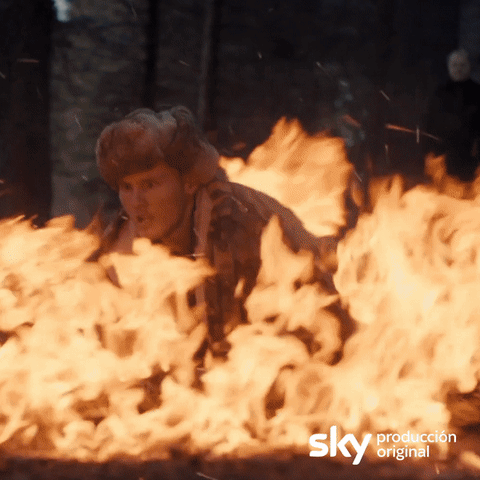 Her magic flares up by instinct at some point in order to defend her – now she only has to purposefully make use of it. In order to do so, she has to get rid of her own reservations and of her inability to use her magic. Her ordeal at Satu's hands makes her see that refusing to use your powers will make those without those reservations win – and it doesn't matter whether we are talking about witches' magical powers here or about the Congregation's political powers.
Thinking about her parents' words ("Magic is in the heart") and of her loved ones and realizing that she absolutely needs her powers to survive, she unlocks them and is able to free herself. By the end of the episode, Diana also seems to realize that her powers have changed something within her, thus making her stronger and more confident.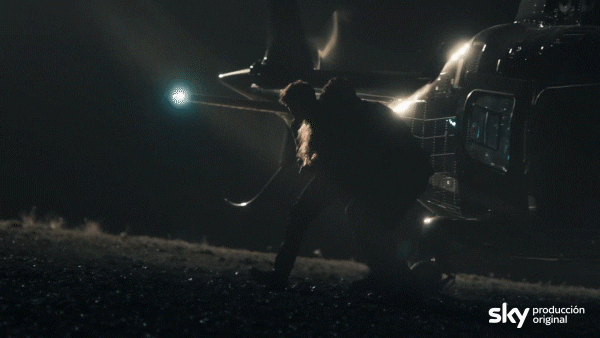 2. Sometimes, taking a leap of faith is a risk worth taking
For the past episodes, Sophie and Nathan have struggled to keep their knowledge of Sophie's heritage to themselves – and who could blame them? The Congregation's bigotry as well as their strict rules and regulations concerning the separation of species have existed for centuries and no one ever dared to challenge them before.
But Sophie can no longer live with her secret. She decides to tell Agatha that she is a demon born of witches – which technically makes her everything the Congregation hates and fears. But the safety of her unborn child is a huge motivator and Agatha reacts perfectly, vowing to protect Sophie and her baby. It's such a beautiful scene and so important to witness! Sometimes, taking a leap of trust can be a good and necessary thing.
3. All obstacles can be overcome when working for a common goal
No matter what divides us and what obstacles stand in our way,  a common goal always tends to unite us. In this episode, Diana's family and Matthew's family work together to bring Diana home safely. They are still not overly enthusiastic about Matthew's and Diana's relationship, but they seem more willing to accept it and at least try to ignore their own feelings of unease and everything they have been taught to believe.
This makes us hopeful, as change can only happen when there are people willing to accept new ideas and ways.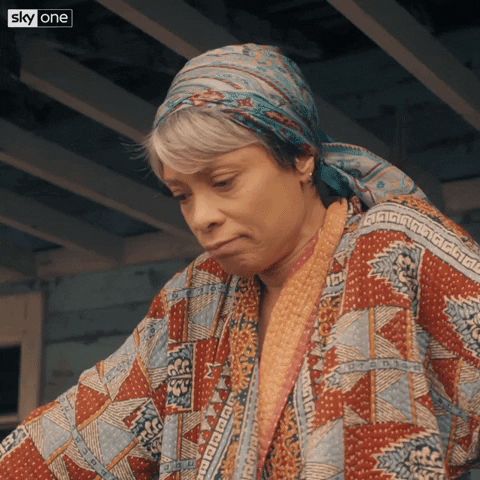 Check out our A Discovery of Witches page for more articles you might enjoy!
Did you enjoy this episode?  Hit us up on Twitter and let us know!
Watch A Discovery of Witches Sundays on AMC!
Featured Image Source: Sky one UK 2018 (Screenshot)