Details and photos for Roswell, New Mexico 1×03, "Tearin' Up My Heart", airing January 29, 2019
Alien and cowboy lovers, get ready for more mystery and steamy romance in Roswell, New Mexico's third episode this season titled, "Tearin' Up My Heart." If these dreamy images (scroll below to view) from the episode aren't enough to get you excited, read on for spoiler-free fun to look forward to in the new CW series.
Spoiler-free details on Roswell, New Mexico 1×03, "Tearin' Up My Heart":
Yes, more Malex.
If you aren't shipping Malex (Michael and Alex) by now, then you're missing out. Fans of the tortured souls will get more to fill their Tumblr feed this week.
More mystery
The murder-mystery aspect of the series continues, giving viewers more to look forward to uncovering (other than Malex's sheets).
More Maria
Roswell's favorite bartender gets some more screen time, and we're here for it. All about the girl power.
Originals fans, you'll get your Freya fix.
The delightful Riley Voelkel is back as Officer Cameron, and brought her wit with her. I will take any and all scenes with this character. Even though on our last Space Cowboys podcast recap we collectively decided we're shipping Liz and Max, it doesn't mean we don't have undying love already for this character. (Side note/fan wish: She and Kyle have their own parking lot fling.)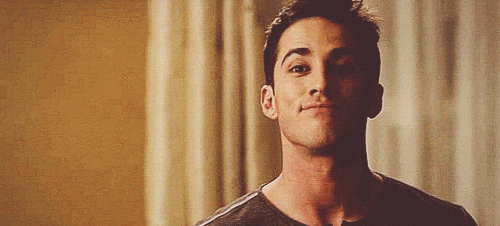 Isobel's outfit is on point
So this isn't so much a spoiler, but more my applause to Isobel's blouse + jewelry combo in "Tearin' Up My Heart" (see photo below). It wasn't just a big episode for her character, but her wardrobe, too. #Queen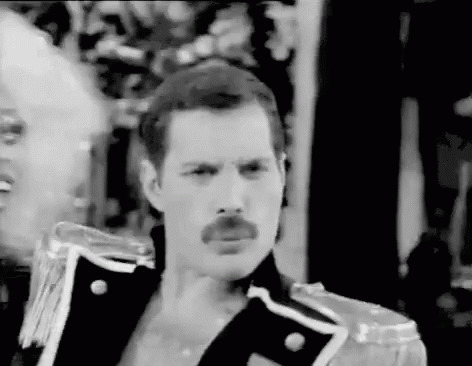 Are you excited for "Tearin' Up My Heart"? Tweet your predictions for the episode @Pure_Fandom, and tune into our Roswell, New Mexico podcast Space Cowboys for recaps of each episode, plus insight into what lore from the book series could appear in the show.
Photos from Roswell, New Mexico 1×03, "Tearin' Up My Heart"