Some women handle everything thrown at them effortlessly – and still manage to be fierce AF! Just look at Lucifer. I'll readily admit that it was Tom Ellis that got me interested in the first place (because it's Tom Ellis, no other explanation needed!), but there are just so many awesome female characters in that show!
So let's take a brief look at some of them. Spoiler alert, everyone!
The woman with the power to depower the devil:  Chloe Decker
A woman who makes our all-powerful fallen angel vulnerable? Yep, that's Chloe Decker. Hell, the one and only Lucifer Morningstar even bleeds for her! So who exactly is she?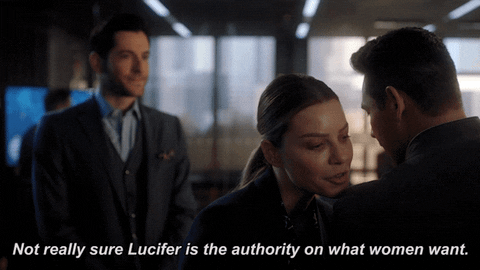 A divorced cop and single mother, Chloe is fiercely protective, strong and determined, always following her gut feeling. She's not above going against police protocol when it comes to protecting people she loves or busting criminals.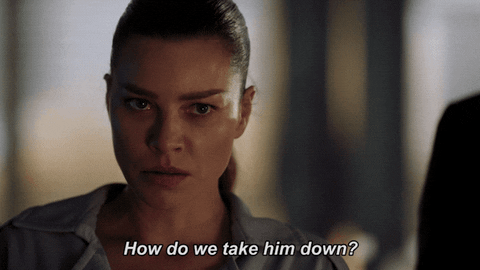 Lucifer is drawn to her because she is badass and his charm doesn't work on her. It goes without saying that being stubborn as she is, Chloe doesn't make it easy for them. But don't fret, of course Deckerstar always finds their way back to each other, even though it's a bumpy road of discovery for these two lovebirds. Even more so now that Chloe finally has seen Lucifer for who he really is. How will it affect their working and private life? Can Chloe love the devil? We'll hopefully find out soon enough!
The demon from Hell: Mazikeen
The definition of badass? It's Mazikeen, aka Maze, Lucifer's bodyguard and bartender at Lux.
Maze definitely is as badass as they come! Claiming to have been "forged in the bowels of Hell to torture the guilty," it comes as no surprise that she enjoys her fun job as a bounty hunter.
Describing Maze can be a pain because there's just so much to her! Yes, she's a hedonist, kind of amoral, makes no effort to hide her sadomasochistic tendencies and has a hard time making friends. Yet she is also fiercely loyal to Lucifer, even when she's annoyed with him (which is basically all the time).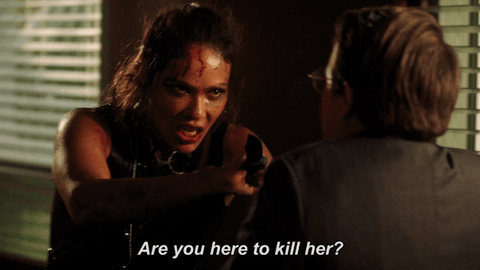 Considering Hell her home, Maze feels out of place on Earth and has problems with (her) humanity. However, once she realizes that Lucifer plans to remain in Los Angeles for good, she reluctantly settles in and makes a few friends along the way.  Season one and two saw Mazikeen gradually growing and becoming emotionally mature. It was fun to watch her socializing with friends, bonding with Ella, Linda and Chloe at Lucifer's forced girls' night out. Made us want to shout "Way to go, girl!" at the top of our lungs.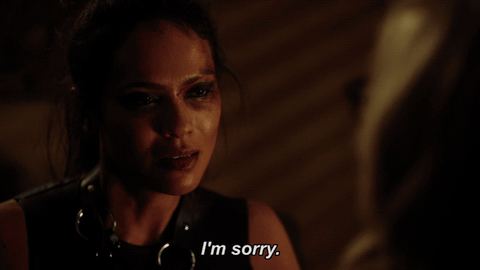 Season three, however? Don't get me started! I still can't figure out what this fab character has done to deserve such a disappointing storyline!  Character development? Nope. Just two words: Emotional regression. Makes you want to sob when you see her turning petty, jealous, obsessive and spiteful, hurting her friends.
Please, dear writers, hear our plea: Do our Maze justice in season four! Pretty please?
Dr. Linda
Random fun fact about our favorite devil's therapist: She used to work as a phone sex operator while in med school.
Violating therapist-patient protocol by taking Lucifer's "sex for therapy" deal (and even though she breaks it off later due to professional reasons, who can blame her?), Dr. Linda knows what she wants and doesn't hesitate to take it. But don't let this fool you, because Dr. Linda easily proves to be the show's most compassionate and most forgiving character. No wonder she ends up being friends with almost everyone else.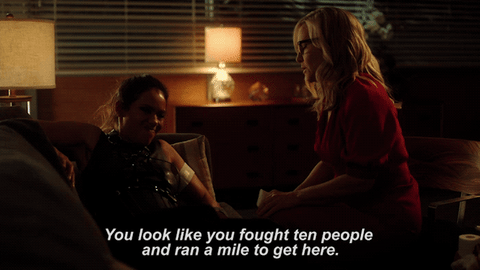 Dr. Linda is also a most reasonable person and is quick to realize that Lucifer has a lot of issues – his devil-talk probably being the least pressing one. First, she accepts all his talk of being the devil, of heaven and hell as metaphors she's willing to work with. But at one point, she's too fed up and demands Lucifer's full honesty.
At first that doesn't work out too well, with her freezing up and later freaking out over his devil face. However, she comes to terms with reality surprisingly quickly, showing an admirable strength of character and will-power. Last but not least, she completely rocks her job.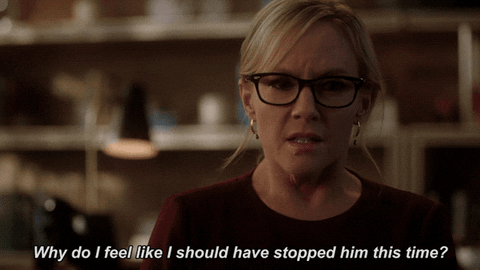 Quirky nerd: Ella Lopez
Fancy a free hug, anyone? Don't worry, Ella Lopez just loves hugs!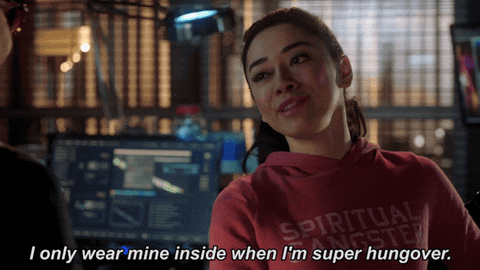 Always cheerful, happy and energetic, Ella isn't really the kind of person you'd want to run into on a grumpy Monday morning. She's highly intelligent and there's no denying she is a bit of a nerd. As the forensic specialist at the LAPD, she's often one of the first at a crime scene, which is also where she meets Lucifer. Assuming he's a method actor doing research for a role, she hasn't got a clue that he actually is the devil.
Her obvious quirky and bright personality aside, there are some strong hints that Ella has had a darker past and that there's more to her than meets the eyes. We're so excited to (hopefully) find out more about our favorite girl Ella in season 4!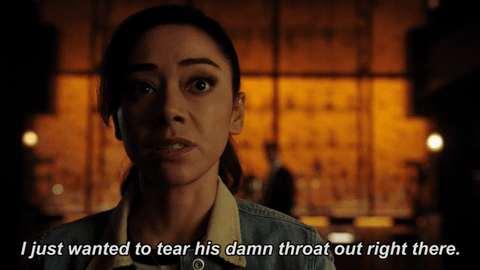 What more's to say? Badass women rock! We can't wait for the new season of Lucifer! Bring it on, Netflix!
Featured image source: FOX