Before we talk about the 10 things we love most about our favorite devil, let's recap:  When Lucifer was axed in May 2018, Lucifans all over the world joined forces and literally went to hell and back to save their favorite devil from eternal cancellation. Enter, Netflix!
Thanks to the determined #SaveLucifer campaign, streaming giant Netflix picked up the drama show for a fourth season about a month later. The move not only makes Lucifer a Netflix Original, but also offers great new options for showrunners and cast alike. It's no wonder we're so hyped for Lucifer season 4!
In an interview well before the cancellation, Tom Ellis mentioned that taking "a few more chances on the darkness of the show next year would be quite fun." A notion many fans agree with, as some have felt that the show's latest season portrayed the devil more as a whimsical clown than an almighty prince of hell. Who knows?
Maybe, just maybe being a Netflix Original will make it possible for Lucifer to become a tad darker while at the same time keeping its signature comedic moments. Because it's definitely this well-balanced mix between comedy and drama that makes us love this show so much!
Season 4 is approaching and bound to air in 2019. Therefore, let's all hail our favorite devil! And what better way to do so than to create a list of things we love most about him? Bear with me, this is in no chronological order at all and by no means complete. After all, there's no way this earthly writer could do justice to an angel, fallen or not.
1. His beautiful wings. Do I need to say more?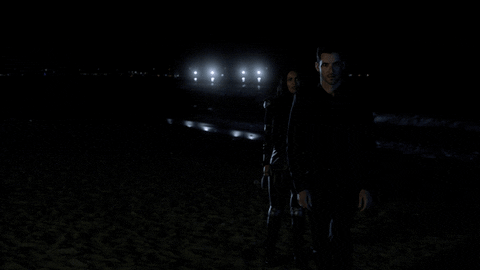 2. The badass women he surrounds himself with.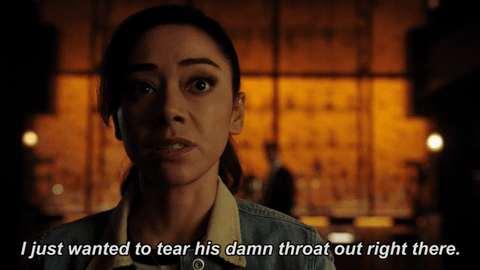 3.  The vulnerability underneath all the bravado.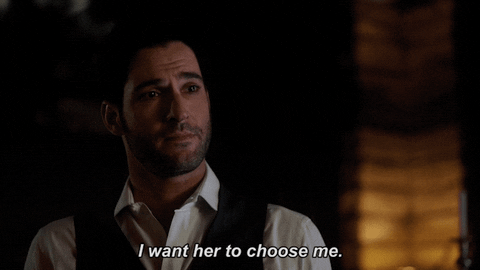 4. How he never backs down from a challenge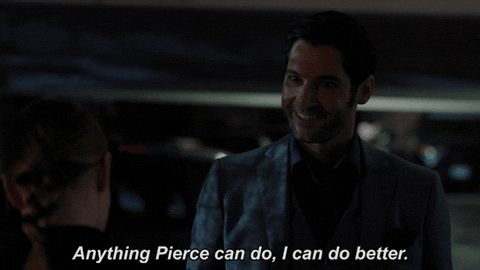 5. His singing. All along the watchtower, anyone?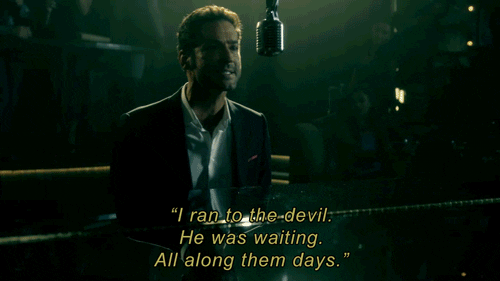 6. His belief that the world revolves around him. And it does, doesn't it?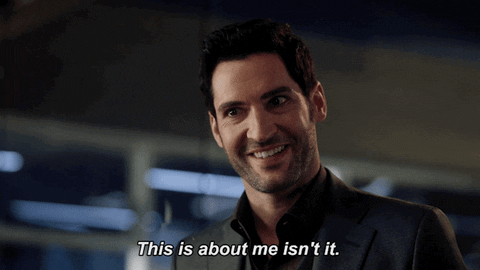 7. His incomparable sense of humor.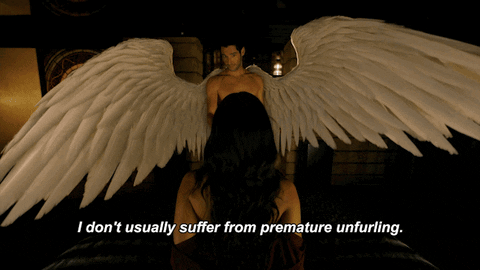 8. His beautiful relationship with Dr. Linda (and his complete inability to get what she says.)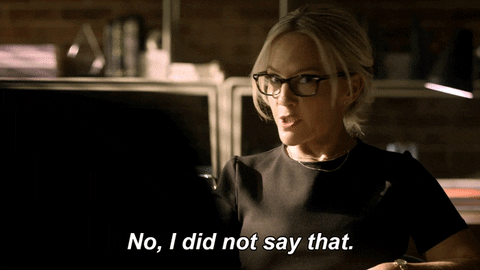 9. How his love for Chloe makes him put up with her spawn Trixie. (Come on, Lucifer, just admit you adore her)!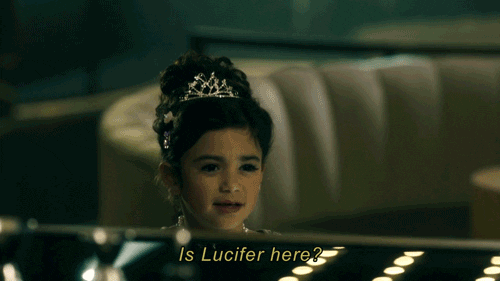 10. His life lessons and TED talks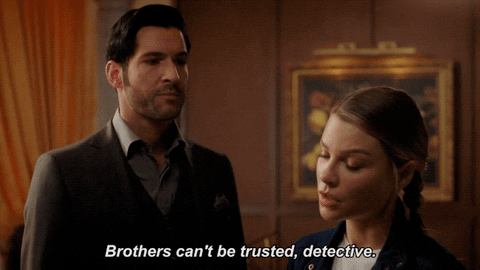 Featured image: Netflix