Okay, it might have taken me way too long to narrow this down to 12 gifs, but can you blame me? Westallen is the real deal. The classic comic book couple has developed into one of the most wholesome, healthy pairings on television. Barry and Iris constantly prove their love for and understanding of each other through their actions, words and choices. The "gold standard" label isn't just talk.
I think shows can take some creative liberties, especially when the source material is comics where there are many varying storylines. For about five minutes in the premiere, I thought The Flash might end up going a different route with Barry's relationships. However, the moment Barry mentioned his long-time, since-childhood crush on Iris, I knew. It had to be canon.
As cherry on top, Grant Gustin and Candice Patton both have outstanding acting range, and great chemistry. They can make Barry and Iris romantic, funny, serious, and everything in between.
When you see these gifs, think not just of the content but the whole scene they were in, what it meant for Westallen and the emotion it carried.
1. when they rooted for their NoTP to break up
2. that time Barry got jealous
3. that time Barry got jealous part 2
4. when they wanted to get married but things weren't going to plan
5. when he kissed her LIKE THAT
6. she trusts him to catch her
7. he supports her no matter what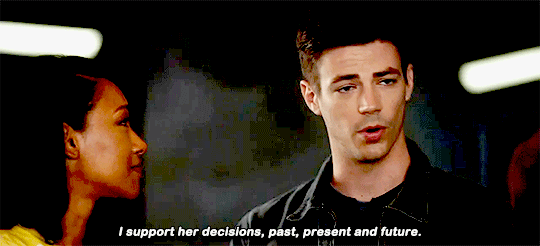 8. when she SAVED HIS LIFE IN THE MOST EPIC WAY
9. detective couple
10. he wrote a song to propose to her
11. 🎶 i'll find my way back to you 🎵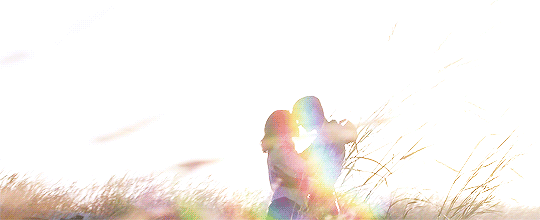 12. they can't get enough of each other
Barry and Iris' relationship has developed beautifully over The Flash's 101 episodes to date. Here's to many, many more amazing moments!
For more Westallen and all things The Flash, make a dash for the Pure Fandom Flash Zone. Ellen Ng is the regular contributor for The Flash on Pure Fandom.
(featured image: the CW)