Rejoice, Witches! 'Tis the season of giving and Netflix has gifted fans with amazing news today. Just days after dropping the freshman show's holiday special, "A Midwinter's Tale", the streaming service has greenlit the series Chilling Adventures of Sabrina for Seasons 3 and 4.
That's right! The streaming numbers have got to be THAT good. I know I've lost count of the number of times I've rewatched CAOS. Here's what we know about the new seasons to come. Netflix has ordered 16 episodes to be split over Season 3 and 4. The first season and upcoming season 2 actually had 10 episodes (Is it greedy to demand more?)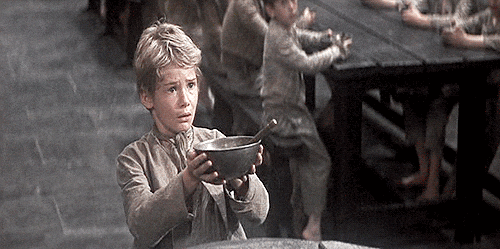 Sure, the first season was perfectly contained and suffered from few dragging moments. The writing was tight and acting on point. I suppose we should just trust the writers to do their thing and make the most of those eight episodes each season. Clearly, they've mastered the art of keeping us coming back for more.
These three pictured below are certainly excited about this news. What are you most hopeful we'll see in one of the upcoming seasons? Besides the full-on crossover with Riverdale that must happen at some point.
https://twitter.com/WriterRAS/status/1075068844404690944
Season 2 is set to premiere on April 5, 2019. 
Photo: Netflix/Chilling Adventures of Sabrina