Legacies recap: Season 1, Episode 2, "Some People Just Want To Watch The World Burn", Aired Nov. 1, 2018
When Julie Plec said that Legacies was going to be a "monster-of-the-week" format, she wasn't kidding. LITERALLY there are monsters in this show, and I'm digging it. Our first monster is an actual dragon (props to the CGI guy), and next week's monster has already been teased.
Let's break down the most pivotal moments of the episode.
Hope will be battling her darkest side… her father's side.
Hope's dad is/was the baddest monster of them all, and his demons continue to haunt her. His thirst for revenge has been passed down to Hope, and Alaric wants to make sure he does everything in his power to not have her give into that darkness. Hope had a death spell with her when they ventured out to find Landon—was she really going to use it on him? Thank god for Raf, because I think unknowingly he talked her out of using it immediately on Landon.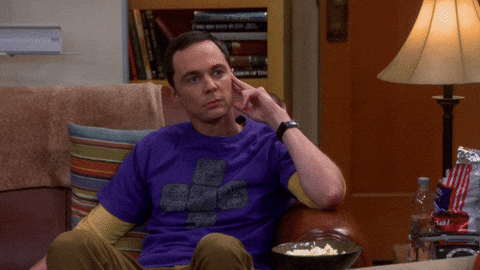 WTF IS LANDON?!
Landon claims he didn't know he was taking the knife. He claims full-blown innocence of the whole debacle. I kind of believe him, but it makes me wonder what the heck he is? He's definitely supernatural because he can't be compelled, and I'm hoping the twist is a juicy one for us legacy-fans (see what I did there?) Take a peek at our article on possible things Landon could be.
That moment between Raf and Hope though?
Was I the only one to catch that? Those two had a M O M E N T after battling the dragon—some of the monster's fire trickled on to these two's chemistry. I have a feeling that will cause even MORE of a riff between Hope and the Saltzman twins. Not to mention, Hope and Landon still have some lingering love.
Dragons!
Just a quick shout out to the writers, because a dragon was the last thing I was expecting to see. I thought a witch breathing fire was a bit predictable… then BOOM! They got me again with another surprise.
Penelope and her end game
Have we found out what Penelope is yet? I don't remember, but I'm guessing it's a supernatural creature that just likes to cause drama. Do those exist? Can she just have Katherine Pierce syndrome? She's starting all kinds of unnecessary drama right now. I don't like how she's using M.G. He's freaking adorable, and Penelope is already causing more harm than good.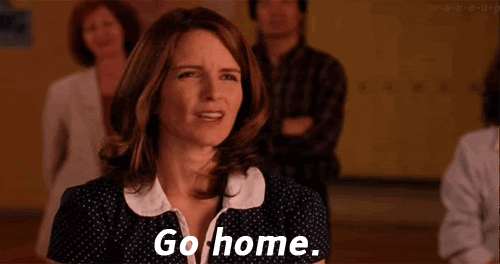 Lizzie and Josie's sisterhood
I'm living for the sisterhood of these Gemini twins. Even though they don't always agree, they always have each other's backs in the end. And THAT, my friends, is the message we should be sending to young girls!
What did you think of the second episode of Legacies? Comment below or tweet me @lizprugh.
Legacies airs Thursdays at 9pmEST on The CW
Featured image: The CW