TV
Spoiler-free gif reactions to 'Manifest' pilot
Check out our spoiler-free Manifest pilot gif reactions!
When the first 9 minutes of Manifest dropped last week for the world to see, I just stared jaw-slacked at my laptop for a couple minutes, tears running down my face. Because oh my gosh, you guys, that was INTENSE! So, of course, I had to watch the entire pilot (the tears are worth it. They are so worth it). I don't think I've cried over a TV show/movie since Once Upon a Time's series finale, or, you know, Infinity War. Since it doesn't air until Sept. 24, no spoilers will be revealed! So, here are gifs of my reactions to the pilot episodes, including some of Josh Dallas himself from his Prince Charming days. It was amazing, and it'll be so worth the short wait. I can see this becoming a big hit.
Me running to watch it: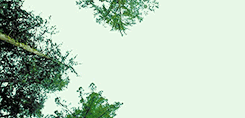 After the first 9 minutes: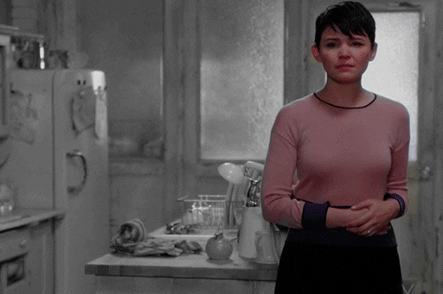 The rest of the episode: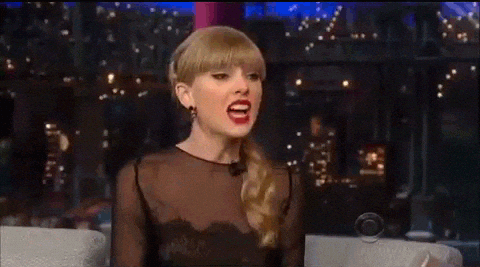 I AM SHOOK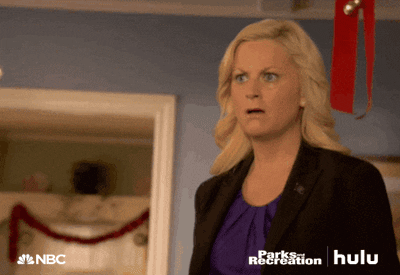 I HAVE CHILLS! Like it might be because it's chilly out, but still, chills.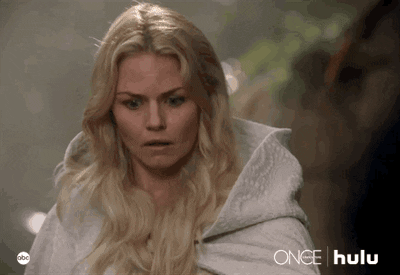 I can't wait for everyone to see it. Make sure you tune in on the 24th and be witness to the amazingness that is the pilot. I always believe shows with a great pilot thrive. Also, the cast is fantastic and give them all the awards now. What are you most excited about? Sound off below or tweet us!
Feature image via outtraveler.com