TV can be pure entertainment, but with it, comes lessons we glean from our favorite characters. Once Upon a Time is no stranger to having characters that have impacted parts of the fandom. From Emma Swan, to Regina Mills, to Killian Jones, the main characters of OUAT have offered us some valuable lessons.
Emma Swan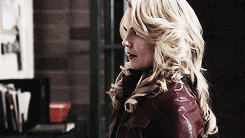 Emma taught us so much. She taught us that being vulnerable is okay; that you are allowed to break down from time to time. That doesn't make you weak — it makes you human. In a show about fairy tales, Emma is one of the most relatable characters. Additionally, Emma teaches us that we are all capable of loving and being loved. Growing up as a lost girl, assuming nobody would ever love her, and she would not love again, she proves that it is possible to show love and be loved. No matter how you may feel, Emma is proof that walls can come down with that special someone, but it doesn't mean it's easy. It may take time, but it happens. Needless to say, Emma has taught us a lot through the series's run.
Killian Jones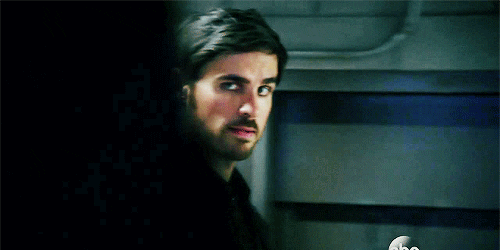 Killian J0nes proves that people can change, but you are the one who holds your own destiny. As the show illustrates, Killian had to jump a lot of obstacles to be the redeemed man we saw in the end. He didn't immediately change; it took him some time. We saw that a lot of the people didn't come to grips with his heroism right away either. However, he fought hard to redeem himself, and he did revert back into his dark ways at times. Nevertheless, Killian taught us that we all have good in us, and if we want to change, we are the ones responsible for our own destiny.
Regina Mills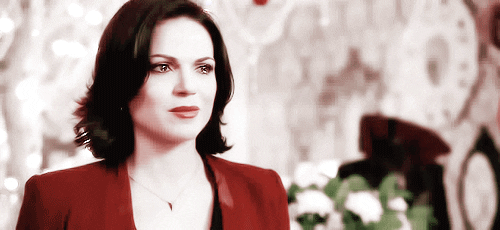 Regina taught us to learn from past mistakes. As we all know, Regina wasn't always good. Although, as the series went on, Regina learned that some of the things in her past were destined to haunt her. She took those demons, and she started changing how she thought and acted. In the end, Regina learned from her mistakes, and we too can learn from our mistakes to shapen our future.
Belle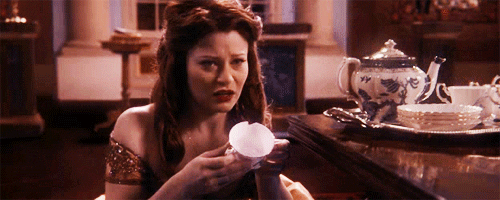 Belle taught us that reading and intelligence is not in any way nerdy or uncool. In fact, Belle was a hero through the use of her reading and knowledge. She helped Storybrooke time and time again from her research she found through the pages of a book. Belle makes reading and studying look cool.
Snow White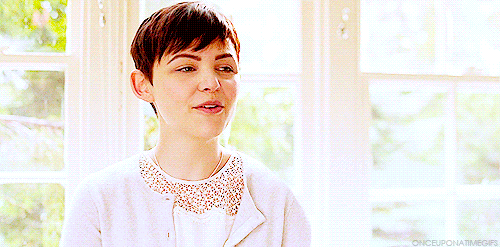 You probably already know what Snow taught us. Yep, she taught us to always have hope. Even in the darkest of days, Snow preached about hope because she really believed if you had it, you would perspire through whatever hardship you were facing. And she was right; we need to have some sense of hope when everything seems to be going wrong. Becuase as we saw in the show, Snow's hope speeches did have some type of power.
Prince Charming
Charming taught us first and foremost, that family always comes first. Charming did not hesitate to protect the ones he loved. He would rather something happen to him than any harm to his family. Even though Emma was a thirty-something-year-old woman, he still treated her like his little girl.
Henry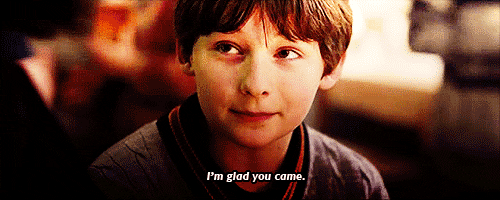 Henry taught us to believe in magic. I know what you're thinking, magic isn't real, and I know that. But that doesn't mean we have to stop believing in fairy tales and happy endings. After all, happy endings are still a real thing, you guys.
Rumple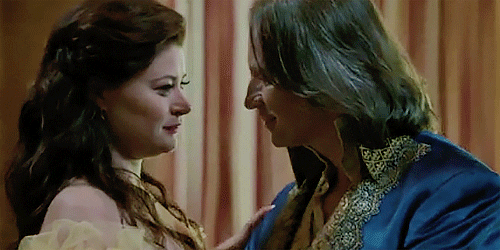 Rumple taught us about sacrifice. Although he struggled with his dark power over the years, in the end, he made the ultimate sacrifice to save his friend. He knew that he caused too much pain over the years, and he accepted his destiny.
Zelena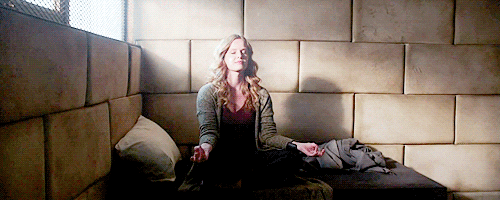 Zelena also taught us about sacrifice. At the end of season 6, she made amends that she did some bad things in her past and to rectify that, she had to let go of something she loved: her magic. Sometimes we have to make choices for the betterment of those around us, and she taught us that.
Suffice to say, OUAT had some very memorable characters, and they taught the fandom some pretty important life lessons. Which character has impacted you most? Comment below or tweet us!
Feature image via Twitter