Well, Game of Thrones family, we are about five years away from the season 8 premiere (kidding, we have until April 2019, unofficially). To fill our fandom's hearts in the interim, HBO has announced a greenlight for a prequel series pilot unofficially titled, Game of Thrones: Age of Heroes. The show is taking place almost a millennia before our current timeline. The official log line hints at what we can expect:
"[The] series chronicles the world's descent from the golden Age of Heroes into its darkest hour. And only one thing is for sure: from the horrifying secrets of Westeros' history to the true origin of the white walkers, the mysteries of the East to the Starks of legend… it's not the story we think we know."
While we wait for more news, let's relive one of our most favorite characters, Dany, and her most iconic looks from the show. Her costumes are arguably the most adored, and they are also most likely the closest to garb of "pre-White Walker" days.
What makes Dany's outfits so incredible are the moments behind them. Her actions define these kickass costumes, and that's why we love them so much. Cheers to our Khaleesi!
Daenerys meets Khal Drogo in blush
Who could forget Dany's look from the first moment "moon of my life, sun and stars" met?
After she ate a heart, and won Drogo's heart.
No one can pull off devouring a heart in Dothraki garb like our Khaleesi.
That incredible blue cape she wore when she reminded everyone that dragons are not slaves.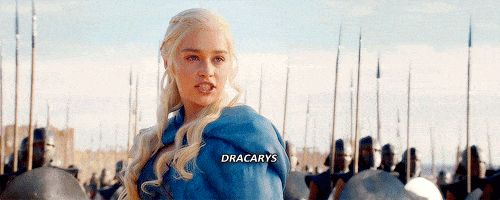 Let's be real, Dany crushes it in anything blue.
This dragon-scaled gem was subtle, but fierce.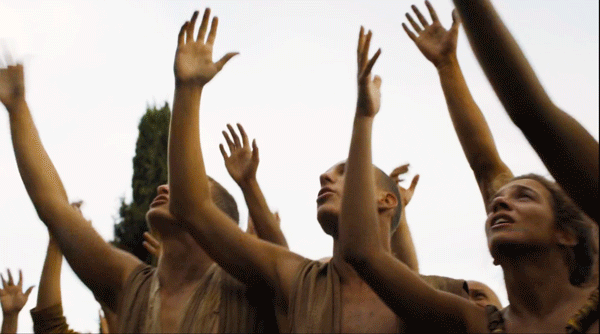 Every dragon-broach adorned dress.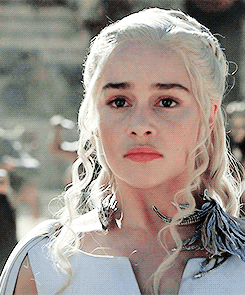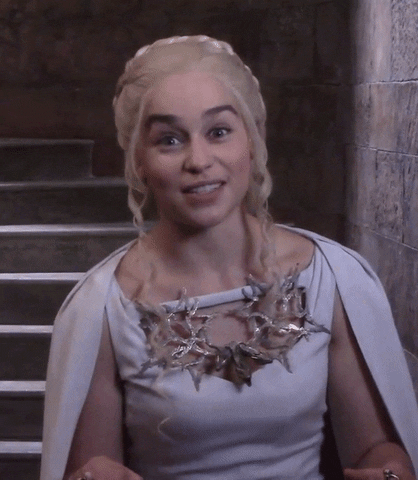 Any and every outfit she wore in Meereen.
Her sailing-to-take-over-Westeros garb.
And of course, season 7's white coat goes down as an all-time favorite.
Our personal favorite, her birthday suit when she birthed her dragons. Nothing is more fierce than a mother with her babies.
These are only a few of Dany's most notable numbers—which is your favorite? Sound off in the comments below, or tweet us at @Pure_Fandom!
More Game of Thrones theories news
We think that the Mormonts knew about Jon's true parentage (R+L=J) all along. Learn more in our original Mormont Theory.
3 Questions about the Night King's new [SPOILER] weapon
Is Dany Azor Ahai? Here's how she fits into this 'Game of Thrones' theory
Featured image: HBO