SciFi-Fantasy
TV
'Shadowhunters' cancelled by Freeform: How to help save the show
Shadowhunters will return with the continuation of it's third season in Spring 2019 on Freeform 
As of Monday June 4th, Freeform has opted to cancel it's popular fantasy series based off The Mortal Instruments by Cassandra Clare. While the show still has ten more episodes left of Season 3, Freeform has given it a two hour series finale which will be added to the end of the season.
Not only is this a huge disappointment but it's also a huge shock. While Shadowhunters hasn't had the best live ratings this season, it's social media presence and the impact its had on fans have been massive. Not to mention the popularity the show has internationally.
Immediately following the news, Showrunner Todd Slavkin took to Twitter to convey his disappointment:
While a breakdown and a gallon of ice cream sounds like a good choice right now, it's time for a call to action. The Shadowhunters fanbase is one of the most amazing and passionate ones I've ever seen, and they're already blowing up their social medias to help fight for a Season 4.
What can you do to help?
Tweet using the hashtag #SaveShadowhunters
Contact streaming sites and networks about a possible pickup

In addition, request a renewal from Netflix here

Literally don't stop tweeting about the show…power through!
The most important thing you can do is, make noise! If you're loud enough, you will be heard. The cancellation of Brooklyn 99 by Fox and the renewal by NBC is a prime example. It's definitely possible, so don't lose hope just yet. Are you up for the challenge Shadowhunters fans? Because if you are…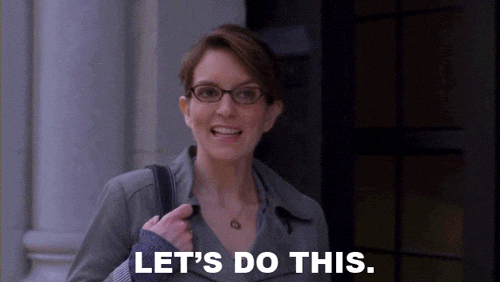 Featured image via Freeform