Show Videos
Videos
First trailer for 'Strange Angel': A real-life story of sex, the occult, and science
CBS All Access has a new series called Strange Angel premiering this summer created by Mark Heyman (Black Swan, The Wrestler) based on George Pendle's book of the same name.
Strange Angel is based on the real life of John Whiteside "Jack" Parsons–an American chemist and rocket engineer born in the early 1900's… who was also heavy into the occult. Like, very heavy. To put it simply, this guy's life was bananas.
Not only is Parson's a founding member of Nasa's Jet Propulsion Lab, but he was also a dedicated follower of cult leader Aleister Crowley. In fact, Parsons performed "sex magick" rituals within the cult/religion (known as Thelema). He also hooked up with his wife's sister, who went on to marry Ron L. Hubbard (yes, that's the godfather of Scientology).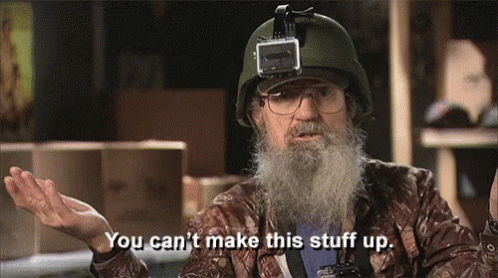 According to CBS, Strange Angel "explores the dramatic intersection between genius and madness, science and science fiction."
You'll see several familiar faces in the series. The cast includes names like Jack Reynor (Glassland, MacBeth), Rupert Friend (Homeland), Bella Heathcote (The Man in the High Castle), Peter Mark Kendall (Chicago Med, The Americans), and many more.
Strange Angel is produced by Mark Heyman, David DiGilio, Ridley Scott, and David W. Zucker.
Strange Angel premieres June 14 on CBS All Access.