SciFi-Fantasy
TV
'Shadowhunters': Spoiler free review of 3×06 "A Window Into an Empty Room"
'Shadowhunters' Season 3 Episode 6 "A Window Into an Empty Room" airs April 24th 2018
Overview
Let me just start off by saying I loved this episode. I mean I really loved this episode. It's probably one of my favorite episodes of Season 3 so far. Quite a few things came to a head and some interesting discoveries were made. To sum it all up: a lot goes down.
After drinking Lilith's potion, Jace is completely under her control. Although he puts on a good show, Clary quickly begins to realize that something is off.
As far as Malec goes, all I can say is there's definitely some angst ahead. But come on this is Magnus and Alec! I find it hard to believe that there's anything they can't overcome.
The Infernal Devices fans, there may be a hidden gem for you guys if you catch my drift. Considering TID is one of my all time favorite series there's also a mention that had me screaming. Like literally screaming.
And that wasn't the only thing that had me screaming my head off. Sizzy fans, there's a little something in it for you too. I also have to mention that the amount of people mistaking them for a couple is still growing.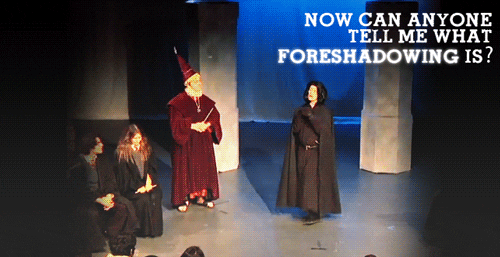 Scene Stealer
Simon's heart and his decision to always do the right thing never ceases to amaze me. As we've seen in the past, Simon always wants to protect those around him despite the cost to himself. This episode is no exception, and Simon is a beautiful mix of funny, sweet, and compassionate. In other words, it's classic Simon.
Episode Rating: 8.5/10
What are your predictions for next episode? Tweet Rachel @realrayrays or @Pure_Fandom and let us know!
Featured Image via Freeform