Shadowhunters 3×05 recap: "Stronger Than Heaven," Aired April 17, 2018
#1. Malec's Dilemma
After pointing out that he spends almost every night there anyway, Alec suggests that he move into Magnus' apartment. Magnus admits that it's a good idea for the future, but right now he wants to take things slow. Alec later discovers a photo along with other items belonging to people from Magnus' past that he loved and outlived. Although Magnus can't help his immortality, Alec admits that he doesn't want to be just another item in his box. For those of you who have read the books, it seems like this storyline is vaguely familiar…
#2. Simon discovers the Praetor
With Jace's help, Simon discovers that his new roommate is actually part of the Praetor, a secret organization of werewolves who intervene in special Downworld cases. Feeling betrayed, Simon moves out only to later be convinced by Jace that living with Kyle is the best thing for him. We got some seriously great Jimon scenes this episode that were LONG overdue.
#3. Izzy, slayer of demons (and hearts)
Although Izzy claimed she was only going on her date to get him off her back, she herself even admits that she ended up having a nice time. Cutting the date short to pursue a demon, Izzy manages to take two out but ends with a nasty cut on her head. Her date finds her in the alley and takes her to the hospital for stitches. While I don't think Izzy needs another love interest right now, even I have to admit those two are pretty cute.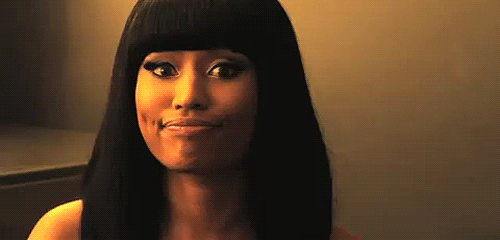 #4. Clary summons Ithuriel
Feeling guilty over Jace's struggles, Clary attempts to summon the angel Ithuriel in the hopes of finding a way to help him. The ordeal takes a turn however, when Lilith shows up in her demonic form and kills Ithuriel and manages to steal a piece of Clary's soul.
#5. The 'out of love' potion
Initially going to Magnus for help under false pretenses, Lilith manages to obtain a potion to make a person fall out of love. After stealing part of Clary's soul, Lilith spikes Jace's drink at the bar ensuring that his love for Clary will no longer take president over the owl's loyalty to Lilith herself.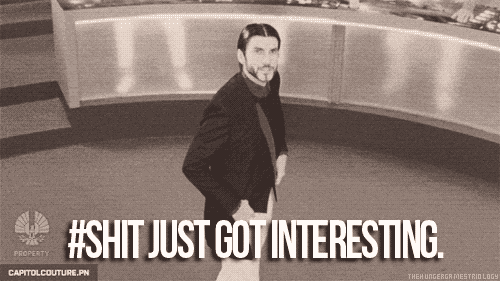 Tweet us your thoughts @Pure_Fandom!
Featured Image via Freeform
Shadowhunters airs Tuesdays at 8pmEST on Freeform.