We're celebrating Jennifer Morrison's birthday at Pure Fandom! In honor of the day, here are some gifs of JMO playing our favorite Savior, Emma Swan.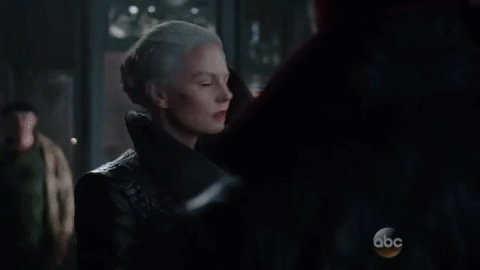 Who doesn't love Jen playing Dark Swan? Look how menacing and twisted she was.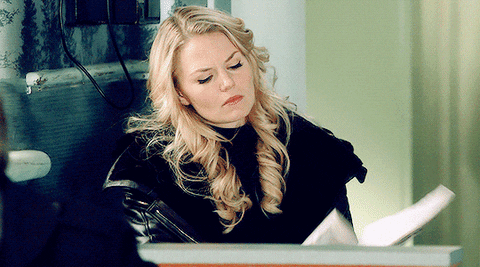 Totally rocking those curls! A little throwback to season 1 Emma because why not?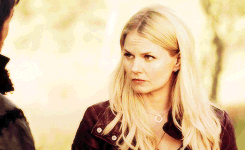 The Emma Swan that definitely does not have time for your nonsense. Or your insistent flirting.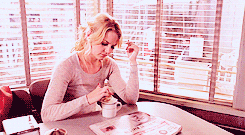 Emma with her other true love: hot chocolate, whipped cream and cinnamon.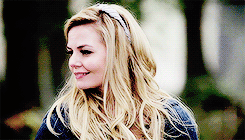 Because her eyelashes and hair are total goals in this gif. Also, her reaction to when Killian tells her there's some pirate in her is everything.
Happy birthday, Jennifer Morrison! We are so excited to have you back as Emma Swan one last time in the series finale of Once Upon a Time! What's your favorite gif of Emma? Tweet me your favorite!
Feature image by NY Daily News