'Shadowhunters' season 3 episode 4 "Thy Soul Instruct" aired Tuesday, April 10th 2018
#1. Alright Jace, I'm gonna need you to snap out of this.
#2. Pro tip Lilith: you probably shouldn't tell someone you're gonna kill them until after they've done what you want.
#3. Jace I wanna both hug you and contain you.
#4. Is it just me or does it feel like all Izzy does this season is show up when needed to aid everyone else's plot line…
#5. This show is so blessed to have Maia.
#6. I feel like Simon's solution just crashed right into him. Literally.
#7. Yup, Simon it looks like you just found a roommate. But it seems a little too good to be true…
#8. JACE. JUST. TELL. ALEC.
#9. CLARY. JUST. TELL. IZZY.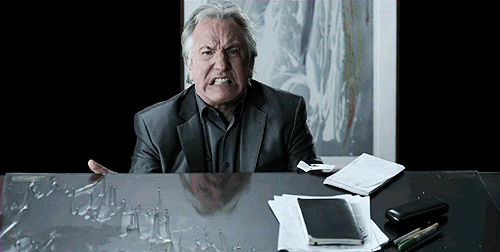 #10. It feels like its been 89 years since Jace and Luke had a conversation.
#11. So close Raphael…just not close enough.
#12. His limp's gone? Yup this guy's up to something.
#13. MALEC <3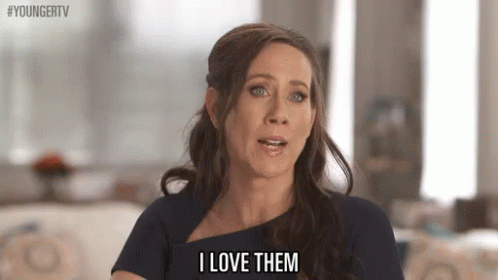 #14. I really thought we were done with the whole Izzy/Raphael thing…
#15. Really though is Sizzy gonna be a Stydia length slow burn because that's how things are feeling.
#16. RELEASE RAPHAEL.
#17. Lilith you need to back off Clary or we're gonna have a serious problem.
#18. Izzy and her whip is probably the most badass thing I've ever witnessed.
#19. Raphael come on, CAN EVERYONE JUST BE HONEST PLEASE???
#20. Jace that was violent and unnecessary.
#21. IZZY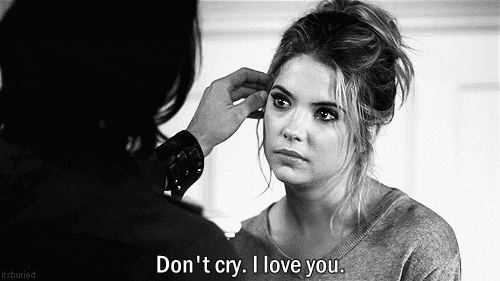 #22. Wait Simon belongs to the what???? I'm so confused.
#23. Clary thank you for hugging Jace for me. Trying to do it through my scream proved ineffective.
#24. LILITH STEP AWAY FROM MAGNUS.
Featured Image via Freeform