'Shadowhunters' season 3 episode 3 "What Lies Beneath" aired Tuesday, April 3rd 2018
#1. Well this is a terrifying way to start off the episode.
#2. Okay, just how real is Jonathan actually because that looks pretty legit to me.
#3. Sorry but why are the werewolves mad here. Didn't THEY come after SIMON???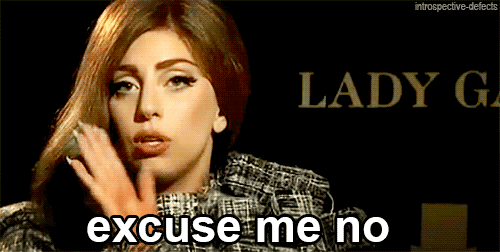 #4. Alec's having a dinner with his boyfriend, sister, and mother this is something I never knew I needed.
#5. RAPHAEL MY LOVE I miss you when you're not around.
#6. Alright, this new vamp is officially freaking me out.
#7. "I'm a grown vampire Fray." Have I ever mentioned how much I love Simon???
#8. Jace is finally confiding in Clary about his dreams THANK YOU.
#9. NOPE. NOPE. RAPHAEL THAT DID NOT JUST HAPPEN NOPE NOPE NOPE NOPE. YOU DESERVE THE WORLD.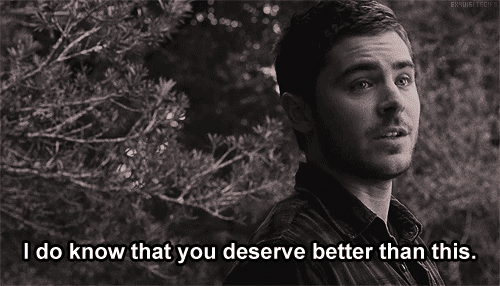 #10. I literally cannot take this it hurts too much.
#11. Alright so now we're down to dinner with the bae and his mom and a Clizzy adventure this works too.
#12. Malec is being domestic AF is this a fanfiction come to life???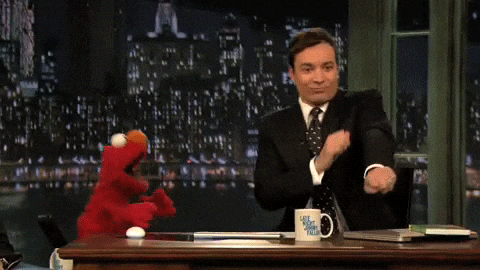 #13. Simon you know I love you, but Raphael needs some space.
#14. Maryse is getting exiled??? How is she being so calm about this???
#15. So Jace, Izzy, and Clary decided to go clubbing on their owl hunt.
#16. I'm so happy Ollie's finally in the loop and I can't wait for her and Luke to officially be besties.
#17. Alright Izzy, as beautiful as that guy is can you just get with Simon already???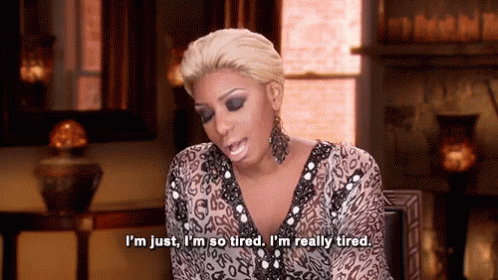 #18. Simon, that went from dramatic to hilarious very fast.
#19. Also I love Maia, thank goodness Simon has someone to always have his back.
#20. This may not be the appropriate time but Jace is looking especially beautiful right now.
#21. Okay Jonathan, ARE YOU REAL???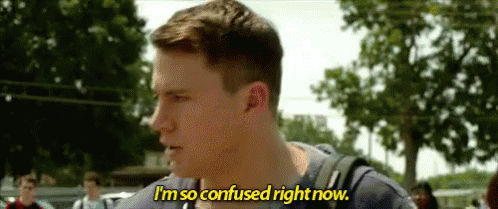 #22. Simon and Luke are leaving me super conflicted.
#23. Ummmm…did that just happen or am I seeing things???
Featured Image via Freeform