SciFi-Fantasy
TV
'Shadowhunters': Spoiler free review of 3×03 "What Lies Beneath"
'Shadowhunters' season 3 episode 3 "What Lies Beneath" premieres Tuesday, April 3rd 2018
Overview
As usual Shadowhunters did not disappoint. Everyone got a decent amount of screen time and we definitely got to witness some dynamic duos in action. Jace's dreams about Jonathan are more vivid than ever, and it's got him wondering if they're actually dreams after all.
Jace isn't the only one with problems, and Simon is facing some serious backlash from the damage his magic tattoo caused last episode. The werewolves already don't like Simon and their hatred for him just went up a notch.
Meanwhile, the Lightwoods are dealing with some familial issues of their own.
To put it bluntly, everyone's got something going on.
Scene Stealer
Raphael is undoubtedly the scene stealer of tonight's episode. He goes through some seriously emotional stuff and David Castro does an amazing job at portraying it. I was reminded of just how much I love Raphael and his scenes blew me away.
Favorite Quote
All of my favorite quotes are actually a little too spoilery, but I can tell you that Malec had one that was super adorable.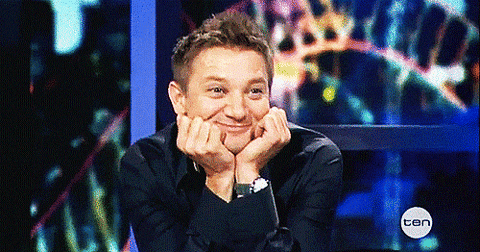 Any theories for this ep? Tweet us and let us know at @realrayrays and @Pure_Fandom!
Featured Image via Freeform