Say it isn't so! I'm just getting over my Vampire Diaries withdrawal, and The Originals season 5 trailer is reminding me that yet another one of my favorite shows is coming to a close.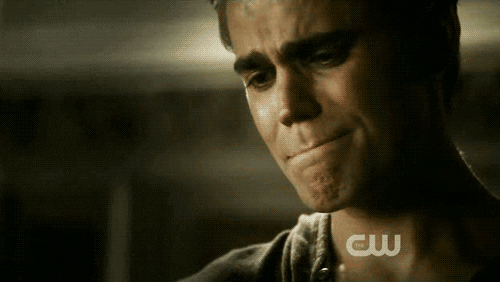 The new trailer shows us a teenaged Hope and the Mikaelsons reunited for what could be their demise. For those that are caught up (spoilers!), last season ended with the family spread all across the world in order to ensure Hope's safety. If this season is anything like the previous ones, we all know that some sh*t is about to go down—and we might lose someone we love because of it. (Please don't kill Elijah or Haley… please!)
Watch The Originals season 5 trailer:
Speaking of…the new trailer also hints at Haley's new love interest (hey, a girl's gotta do what a girl's gotta do). What the trailer doesn't tease is Caroline and Klaus—but we all know it's coming (Hope was sent to Caroline and Alaric's "school for the gifted"). Candice Accola (Caroline) and Joseph Morgan (Klaus) have teased their reunion on social media, and fans hope the show keeps the details of this under wraps. Personally, I prefer to be surprised. Plec and Co. have always been brilliant with reveals, and I'm looking forward to the final one for this vampire-universe.
Check out our Originals coverage to get pumped for the new season:
'The Originals': 10 best moments from all seasons (so far)
Exclusive: 'The Originals' Carina MacKenzie talks writing TV, fandom, and the 'Roswell' reboot
Klaroline Music Playlist: Add your favorite songs
9 Times Elijah Mikaelson was an absolute stud
Klaus and Caroline's 10 best moments ever
The Originals' final season premieres on April 20 at 9pmEST on The CW.
Feature image: The CW