Shadowhunters Season 3 Episode 2: "The Powers That Be," Aired Mar. 27th, 2018
Tonight's episode of Shadowhunters was so good I don't even think I have it in me to write a proper review, let alone condense all my thoughts. Malec had me screaming from beginning to end, so I was an emotional wreck right off the bat. To give a more proper summary of our feelings, here's 20 thought's we had while watching "The Powers That Be."
#2. Alec + children is my new aesthetic.
#3. I didn't think it was possible for Simon to get any more adorable but here we are.
#4. I've made it quite obvious that I will ride the Sizzy train until the day I die, but I'm not gonna lie, Saia is being cute af.
#5. Clary and Jace are going on a date that doesn't involve demon slaying??? I really thought that was their idea of a romantic outing.
#6. I love Malec and no one is surprised.
#7. Magnus' father is WHO now???
#8. I LIVE for Simon and Jace's interactions.
#9. Magnus and Alec are the perfect combination of power couple and partners in crime. Give me a spinoff who do I have to pay.
#10. Did Clary just accidentally end up on a double date with her ex boyfriend/best friend and his new girlfriend who her new boyfriend slept with…?
#11. Izzy I love you, take a break and treat yourself.
#12. Okay, once again I LIVE for Simon and Jace's interactions and this situation isn't awkward at all…
#13. Lilith has definitely got her plan in motion and I don't think this is gonna end well for anybody.
#14. Jace is the new king of romantic speeches and I'm pretty sure I just fell in love with him all over again.
#15. ALEC GO GO GO GO GO GO GO GO GO GO GO GO GOGOGOGOGOGO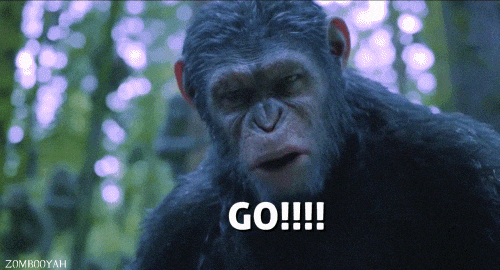 #16. Malec saved the day!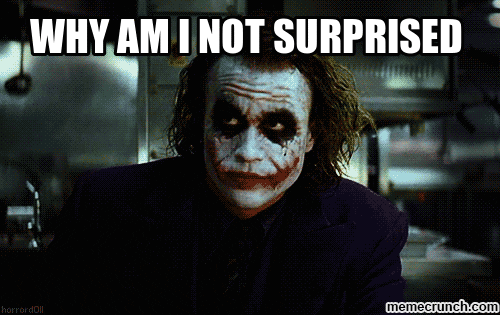 #17. Jace, is may be time to do a dream analysis because this is getting out of hand.
#18. I really just wanna wrap Izzy in a blanket and give her some hot cocoa.
#19. Not that it would do much good, but Simon you should probably keep your door locked at night.
#20. I'm sorry, but did that thing on his forehead just PROTECT Simon???