SciFi-Fantasy
TV
Pure Fandom Exclusive: Spoiler-free review of the 'Shadowhunters' Season 3 premiere
'Shadowhunters' Season 3 premieres Tuesday, March 20th 2018 on Freeform
Is it just me or does it feel like it's been years since we got a new episode of Shadowhunters? Thankfully, the wait is almost over and Shadowhunters returns with all new episodes this Tuesday! Who's ready???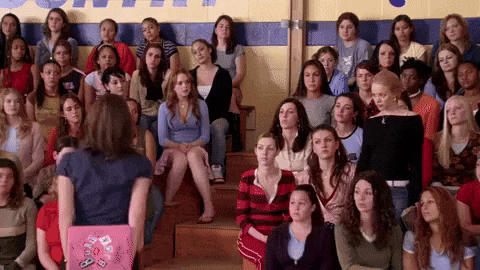 Overview
First thing's first, there's no time jump. The episode begins the morning after the events of the Season 2 finale and I was pretty relieved that we got to pick up right where we left off. It's very much about the aftermath of the battle with Valentine. The finale did a good job of setting up a new story and the premiere really kicks everything into motion. It had the perfect blend of funny and creepy and it was action packed from beginning to end.
It also features my new favorite face off of all time. Izzy vs. the vending machine.
And don't worry! It wouldn't be a Shadowhunters premiere without a cute Malec scene or two.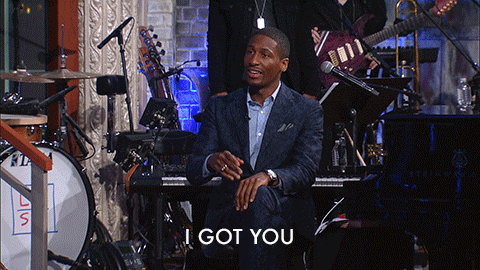 Scene Stealer
While it was a toss up between Clary and Jace, Clary really came out on top and brought her a-game this episode.
It's clear that coming back from the dead isn't just having an impact on Jace, Clary's choice to save him has been affecting her as well. Despite her struggles, she still manages to be badass af.
If last episode didn't make you believe Clary's worthy of the Shadowhunter title, this one sure will.
Favorite Quote
"I'm a good guy! I sang you a song about nature!" 
I wonder who said that one…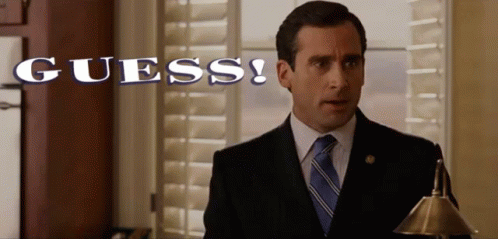 What are you guys hoping to see this season? Tweet us and let us know at @realrayrays and @Pure_Fandom!
Featured Image via Freeform