This podcast is hosted by Liz Prugh and Meg Bonney. The two discuss The CW's latest pilot, the untitled 'Roswell' reboot. We've chosen to call the show a "reimagining" versus a reboot, given that the cast, crew, and writer behind the new show aim to make it timely and relevant to today, with its own unique spin on the original novel series written by Melinda Metz.
Tune into our Pure Fandom Podcast: Reimagining 'Roswell' as we dive into all the buzz around The CW's new pilot, the untitled reimagining of the cult classic Roswell. The Originals writer, former entertainment journalist, and published author Carina Adly MacKenzie helms the new show as series writer and executive producer (see our exclusive with MacKenzie), and the pilot episode is directed by former The Vampire Diaries and The Originals showrunner Julie Plec.
Tune in for details on:
New cast announcements (The Originals fans, get ready for more Nathan Parsons!)
The fierce females behind the show's pilot, and how their passions will influence the new series;
The premise of the new series (hint: it covers real issues we can all relate to—it's not just another story with a love triangle!)
Why sci-fi fans should be excited (aliens, duh);
Why you should give the show a chance if you're new to the genre;
If the aliens will have belly buttons or not (wait…or was that Kyle/Tyler XY?! #DontJudgeUs)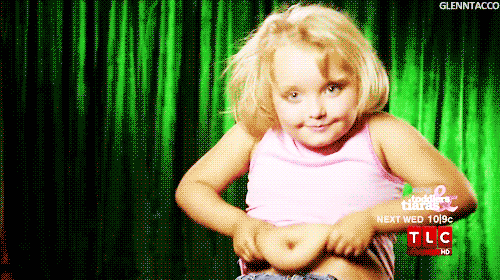 Listen here:
Follow Meg and Liz on Twitter @MegBonneyWriter and @lizprugh for more TV and sci-fi news, and check our CW coverage on your favorite shows.
Featured image: Instagram/tylerjblackburn