The Vampire Diaries sadly came to an end last year, but that doesn't mean we will ever forget about such an epic TV show. Not only that, but TVD has created some of the most amazing, fan-followed relation(ships) ever on TV. Fans go crazy on who they love more, and who is the "best" ship from the show. There have been many, some of which includes Stelena, Klaroline, Steroline, Bonenzo, and, of course, Delena.
Today, I'm going to highlight the love of Damon (Ian Somerhalder) and Elena (Nina Dobrev), a.k.a. Delena. Damon and Elena are truly one of the most hyped and talked about couples from the show, and it's no shock why. Their love slowly grew stronger as the seasons went on, which developed into one of the most iconic ships on TV of all times.
Here are 5 reasons why Delena will live on as one of TVs best relation(ships):
#1 Their chemistry was sizzling hot
#2 Elena brought out the best in Damon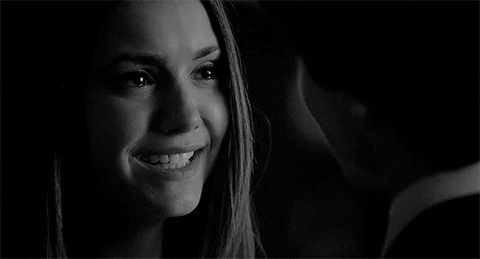 #3 Their love defied the universe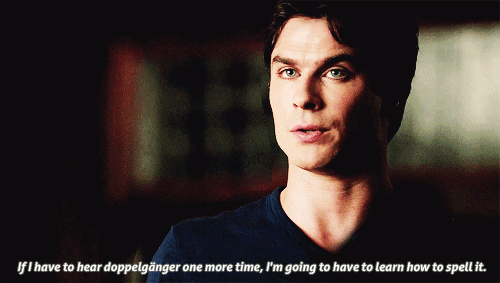 #4 They loved each other despite their imperfections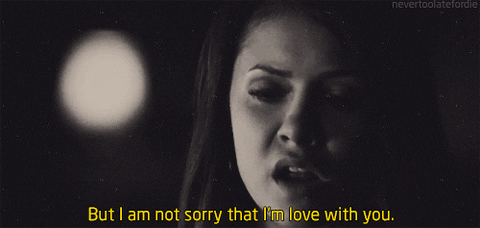 #5 They were always there for each other when they needed them most
(FYI, there are of course more than 5 reasons why Delena will live on, but I had to keep things brief!)
In the end, it was made clear that Damon and Elena were forever meant to be together. Of course, fans seem to agree, as many Delena shippers will never forget that Delena truly is endgame… as seen from last year, when Pure Fandom held a Favorite Ship of 2017 poll and asked you guys to vote. Obvi (by no surprise to me), Delena won by a landslide. No votes really even came close. Need more proof? Take a look at some fans tweets who are still so very passionate on their love for Delena (and how much they miss them *sobs*):
Do you ever miss Damon & Elena so much with all your life & so you watch all of their scenes and listen to your Delena playlist and rewatch tvd to see their love story develop again & your heart aches bc it was a hell of a ride and no ship can ever compare to delena? I miss them pic.twitter.com/RCzcGpkyEF

— Damon and Elena (@ElenaDamon1864) January 6, 2018
UPDATE: I STILL LOVE DELENA

— bojackdiane news. (@DelenaMyToxin_) January 7, 2018
A ship that I shipped from the moment I saw them..#Delena From the moment he introduced his self and they looked into each other eyes..I knew that they was my #TVD OTP..I was never going back or apologizing.. pic.twitter.com/NPDdXZnMzk

— Kelly ❤️ Friz Steam Chabby HoRita DreamGH Cin Fan (@ChabbyFriz) January 7, 2018
the fact that even after compelling away all her feelings for damon she fell in love with him all over again makes my heart flutter THEY ARE MEANT TO BE TOGETHER ALWAYS AND FOREVER I'M IN LOVE WITH DELENA SO MUCH they are just perfect for each other ASJDNSMEMSK pic.twitter.com/lgwUn8z8b8

— aadya (@softcuddlyhes) January 4, 2018
If you want more Delena feels, here's a previous post I wrote on the 10 times Delena were relationship goals. Yup, I'm obsessed with them!
Do you agree that Delena will live on, even now that TVD is over with? Make sure to leave your thoughts about the post in the comment section below and give us a tweet at @Pure_Fandom and @OhMyZinaa. If you want to keep up-to-date with all my latest posts, then keep an eye-out here!
Love always,
Zina
(Image credit: The CW)
'The Vampire Diaries': A look back at Damon Salvatore and his best moments
Vote on the best 'The Vampire Diaries' moments from all 7 seasons