The Good Doctor 1×03 recap: Season 1, Episode 3, "Oliver," aired Oct. 9, 2017.
Once again, and as always, The Good Doctor managed to make me cry again. Surprising, right? However, we dig deeper into the budding relationships between the surgeons. We also start to piece the puzzle together of how Shaun came to be Aaron's protege.
Up in the air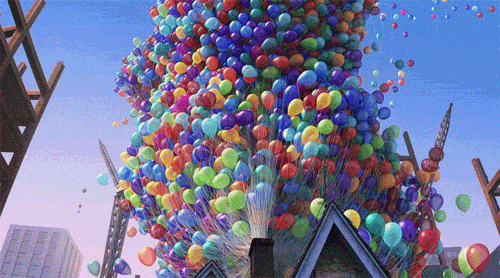 The time is ticking for a patient named Chuck, so Claire and Shaun are sent to San Fran to collect a liver. Shaun admits that he likes helicopters, but has never actually been on one. After they arrive to collect the liver, Shaun tells Claire that they aren't leaving. Claire thinks it's because he's afraid even though they made it safely at the hospital the first time.
The pilot walks up to them moments later, telling them they aren't able to go up in the air because of the weather. Shaun had known it was weather-realated, and when Claire asks how he knew that, he declines to comment. Much like the other questions she had be asking him earlier to try to get to know him more.
Ice, ice baby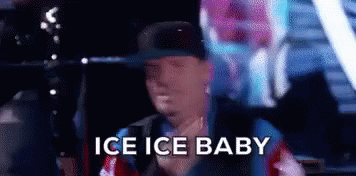 Since the helicopter was a no-go to get back, Claire and Shaun hitched a ride from a police officer. When the car came zooming up, lights and all, Claire saw how distraught Shaun looked, he was having a flashback to when the cops found him after his brother's death. She immediately asked the officer to shut off the lights, and that part kind of got me because she's really making an effort with Shaun.
On their drive back to the hospital, the temperature of the liver was increasing. They pulled off at a convenient store where they, of course, didn't have any ice for sale at the moment. Claire tried putting frozen packages on the liver with no avail. Shaun, on the other hand, instructed her to fill it with the icee drinks. It worked, and they were on their way back home. Although, Shaun insisted they do a quick surgical thing on the side of the highway. The officer pulled off as Claire and Shaun managed to salvage the liver. To which the officer was super happy that this was better than someone having a baby in his car. Lol.
Alcohol problems and big decisions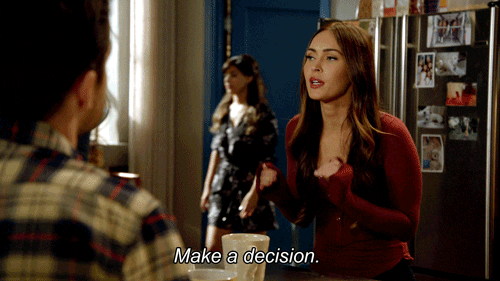 While Claire, reluctantly, and Shaun are obtaining the liver, Melendez and Jared are tasked with taking care of Chuck. However, they realize that Chuck has alcohol in his system, making his liver transplant undoable. Melendez and Jared do some hardcore math (my journalism major brain was fried during this scene because ew math!) to figure out if Chuck really only had just one glass of champagne. He did-that's all he had. For the time leading up to his surgery, he'd been sober.
The two men try to build a case for Chuck to receive the liver despite the minor slip-up. Unfortunately, the board of the hospital doesn't think it's the best idea because the hospital would be docked funds and donations. The liver must go to someone who stayed sober for their transplant. Despite Melendez's plea, he is forced to tell Chuck that he cannot receive the liver. He will die in the next couple of months. That was all kinds of emotional.
Flashbacks clue into present day scare
From the flashbacks, we learn that Shaun is not too fond of questions. It's why Claire was having such a problem communicating with him. When she asks if his dislike of being asked questions, he says he does. Claire then is able to form a bond with him with that information. She gets to know him by waylaying questions.
We also see that Aaron was the one to get Shaun from the police station that fateful night. He tries to make Shaun eat come pancakes, but he would much rather read the medical book, which clues into how he became  a surgeon.
Batteries and neighbors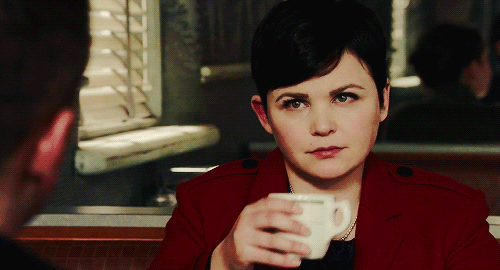 The end of the episode ended on a heartfelt note. While they were unable to save Chuck, Shaun says that they saved a life today as another team came to get the liver. Later that day, Shaun goes home and introduces himself to his neighbor. They make small talk, and then Shaun asks her for the batteries back that she had borrowed from him in the beginning of the episode. He then takes a leave and ends up leaving food out for the stray cat his neighbor told him not to feed.
Overall, this was a pretty solid episode. The more we get to know of the characters, the more I start to really care for them. Well, besides a select couple of them. They can't all be perfect. What was your favorite part of the episode? Sound off below!
Make sure to check out other recaps and TV news on Pure Fandom!
Feature image by ABC Press