The cast of Gotham enters the main stage of Heroes and Villains Fan Fest NY/NJ
This cast is one that is vastly different form the characters they play. Unlike the show, these people have nothing but love for each other. The tightly knit cast all took to the stage with smiles for each other and the fans filling the panel.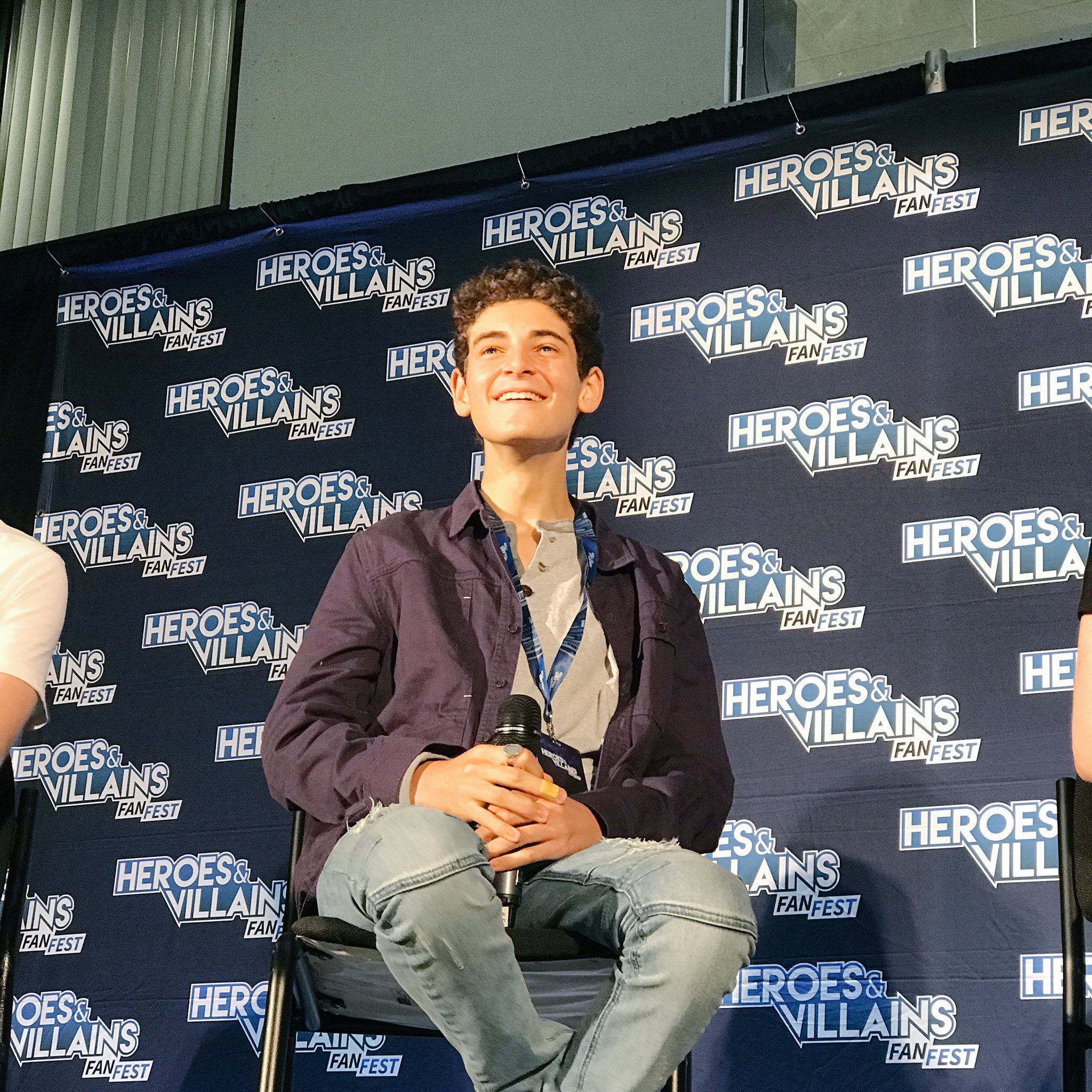 Our resident Bruce Wayne tells us how much pressure he felt going into this part. David Mazouz just wants to be sure he does the iconic role justice. He says playing a young Bruce after the years of an adult version on television and in movies is a whole different thing. Well, we think you're doing an excellent job, David!
Drew Powell proved to be the real joker off set! He had the entire convention floor laughing. Not to mention he also took an opportunity to hijack the social media coverage for a few moments! Just when we thought we couldn't love you any more Drew!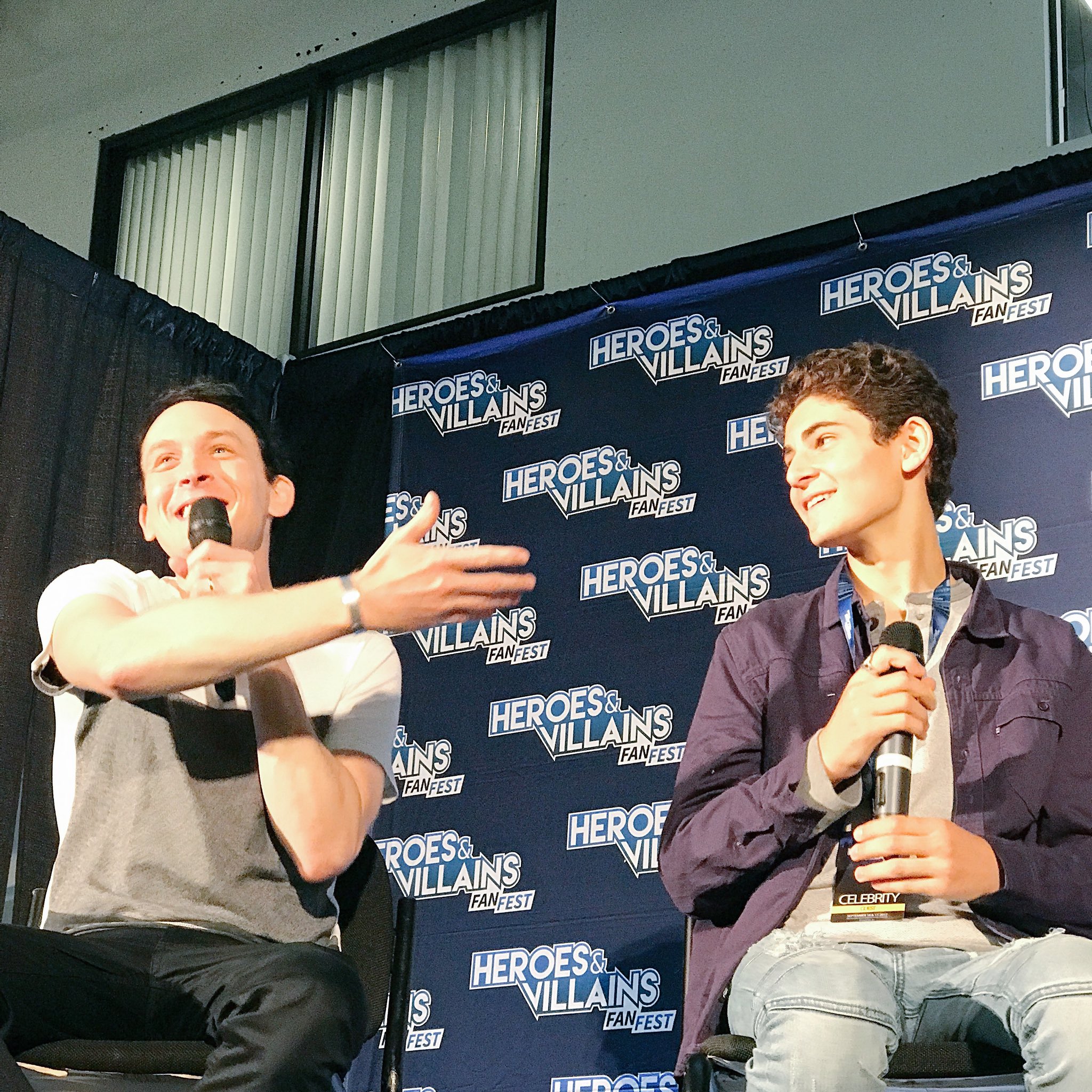 Robin Lord Taylor wasn't afraid to give us a little insight into the future of Gotham. Then again, when is the Penguin ever afraid of anything? Lord Taylor revealed that David's character is going to have to get on the same level as some of the big bads if he wants to be able to beat them.
The cast wasn't afraid to speak up about their favorite scenes either. They were all pretty unanimous when they answered, too! Any scene where the entire Gotham cast gets to come together is when they're at their best. We love it!
Are you excited for the upcoming season of Gotham? Let us know in the comments below! Don't forget to stick with Pure Fandom for all your entertainment needs! Also be sure to check out the Heroes and Villains official page to see when they are coming to a city near you!
Want more panel recaps from Heroes and Villains Fan Fest NY/NJ?
(Images via Heroes and Villains Fan Fest)