The CW has a brand new upcoming show called Life Sentence that will air in January 2018, and we've got your breakdown of the cast! If you haven't heard of the show Life Sentence yet, you'll want to check out my previous post, where I give you the run down on what we know about it so far. Check out the cast info below!
The cast of Life Sentence and where we have seen them before:
If you don't know who Lucy Hale is, then you clearly must not have been a fan of the hit TV series, Pretty Little Liars. Lucy Hale played one of the main characters of the show, Aria Montgomery, from season 1-7. If you haven't given PLL a watch before, I highly suggest you to do so – you will be hooked!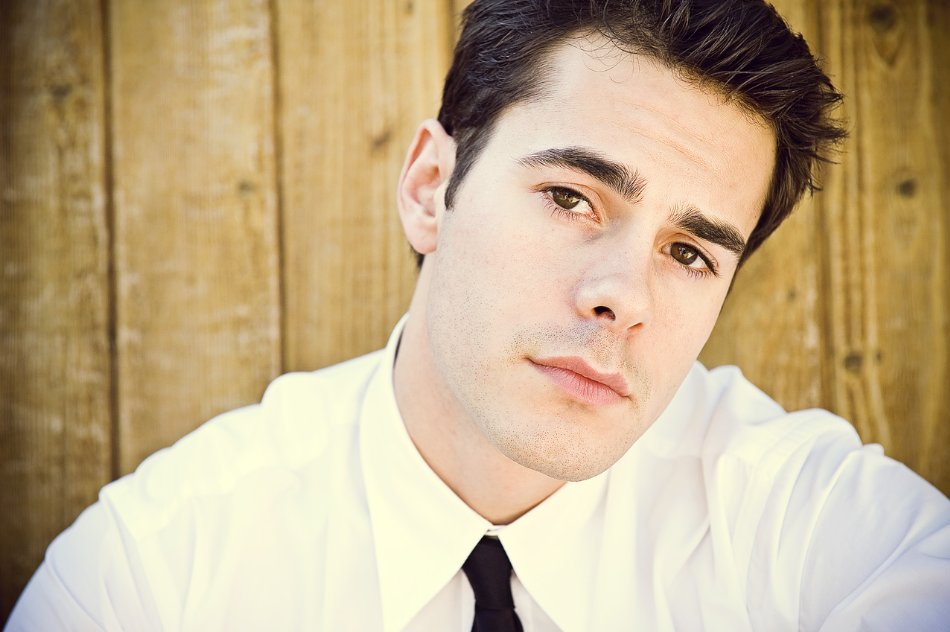 Jayson Blair is best known for being in the movies Whiplash, The Hard Times of RJ Berger and The New Normal. If you want an idea on what he is like on screen, check out those movies!
Elliot Knight was previously the lead role in the TV series Sinbad. He has also guest-starred on Once Upon a Time, where he played Merlin and had a small role in How to Get Away with Murder. Side note: Sinbad looks pretty cool and that might be my next TV binge!
Brooke Lyons has had guest roles in some TV shows that you may have already watched (or heard about), including iZombie, 2 Broke Girls, and The Affair. If you haven't watched any of these TV series, check them out and look out for Brooke!
Where have you seen Dylan Walsh before? Walsh is known for his role in Nip/Tuck, where he played Dr. Sean McNamara, as well as being in the movies Unforgettable and The Lake House.
Gillian Vigman is best known for her roles in the Hangover trilogy movies, along with The 40-Year-Old Virgin, and her guest-star role in the TV series New Girl. Not only is Vigman and actress, she is also a writer too. Cool, right?
Well there you have it! That's the main cast of the upcoming The CW TV show, Life Sentence.
FYI, I'll be covering Life Sentence weekly once it airs – so make sure to follow Pure Fandom on all social media accounts to stay updated. Don't forget to leave me your thoughts about the post and Life Sentence in the comment section below and give us a tweet at @Pure_Fandom and @OhMyZinaa. If you want to keep up-to-date with all my latest posts, then keep an eye-out here!
Love always,
Zina
Life Sentence airs on The CW on January 2018
(Image credit: The CW)