'Shadowhunters' recap: 2×19 "Hail and Farewell"
Shadowhunters recap: Season 2, Episode 19, "Hail and Farewell" aired Aug. 7th, 2017
Last night's episode of Shadowhunters was probably one of the most action packed of the season. So much went down that I had to go back and re-watch it just to make sure that I got it all. After the events of this episode, it's become clear that we are going to have one wild finale.
The Gist
Picking up right around where we ended last episode, the group is still reeling from two big pieces of information.
Sebastian has been lying to them all along and is actually Clary's brother Jonathan.
The mortal mirror was a fake and the real mirror is Lake Lynn.
Jace, Alec, and Clary call Imogen, and they all agree to keep the information about the mortal mirror a secret and place armed guards around the lake to protect it.
With one situation temporarily dealt with, Jace, Clary, and Izzy go searching for Jonathan. Unable to find him, Clary and Jace try using their angel blood as a sort of tracking device to hunt him down. The ritual works but it does get a little intense to say the least. It's starting to become obvious that Jace and Clary aren't going to be able to hold back their feelings for each other much longer.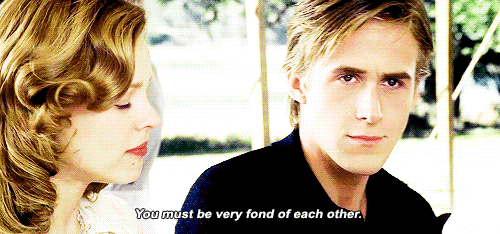 In the meantime, Valentine and Jonathan have fled together but they are nowhere near ready to give up. Valentine tells Jonathan that he has to leave him for a little while but he promises to come back.
Jace, Clary, Izzy, and Alec all go looking for Jonathan, but are soon attacked by an army of mundanes that Valentine was able to corrupt with a rune. The group splits up and Jace is attacked and dragged away by Jonathan himself. Right when it looks like it may be the end, Izzy comes to his aid and the two manage to end Jonathan once and for all (hopefully).
After returning to the Institute, Clary admits that she doesn't want to lose Jace and the two end up sharing a kiss. Last night, I was pretty sure I could hear the screams of joy from "Clace" shippers all over the world.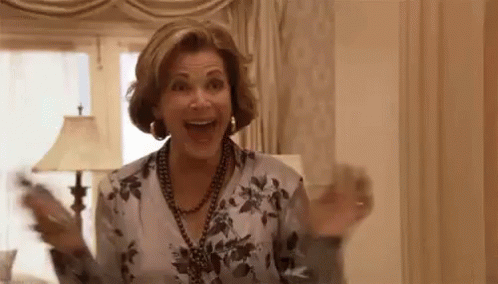 When everything seems like it's finally simmering down, Simon goes to Luke in search of Maia. Earlier in the episode, the Seelie Queen had once again asked Simon to join her in her court, but Simon refused her for the second time. Needless to say, the queen is definitely not used to rejection and it becomes clear that there will be repercussions. After Simon and Luke realize that Maia may be in danger, the scene quickly shifts to Maia being held prisoner in the Seelie Court.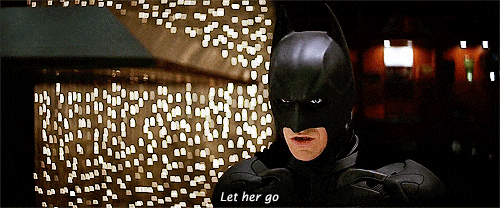 Right before the episode ends, we see Valentine confronting the Seelie Queen. Although she had planning to kill him for quite sometime, Valentine whispers something in her ear and the two walk off together to discuss it. I can't be the only one wondering this…but what the hell did Valentine say to get the Seelie Queen to back off???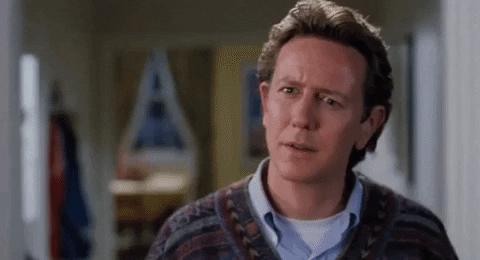 A few more highlights:
Although the episode wasn't very "Malec" heavy, it was pretty evident that the two were pretty heartbroken over their breakup.
Simon and Clary look like they may finally be resuming their friendship.
Jace, Clary, and Izzy discovered that the real Sebastian has been murdered by Jonathan.
Simon and Maia are officially dating.
With so many things left unresolved, I'm both excited and scared to see what the finale will bring. All the faves better make it out alive or we are going to have some serious problems. And by serious problems I mean I'm going to have to take off work to spend the next week hysterically sobbing.

Keep your eyes peeled this week for an exclusive spoiler free review of the 'Shadowhunters' finale, and don't forgot to tune into Freeform on Monday August 14th to see how it all goes down!
Featured Image via Freeform/John Medland