It is officially the end of the Twelfth. The Thirteenth Doctor was announced in a short video after Wimbledon this morning. The new Doctor is female! Our new Doctor, number 13, is *drumroll please* Jodie Whittaker!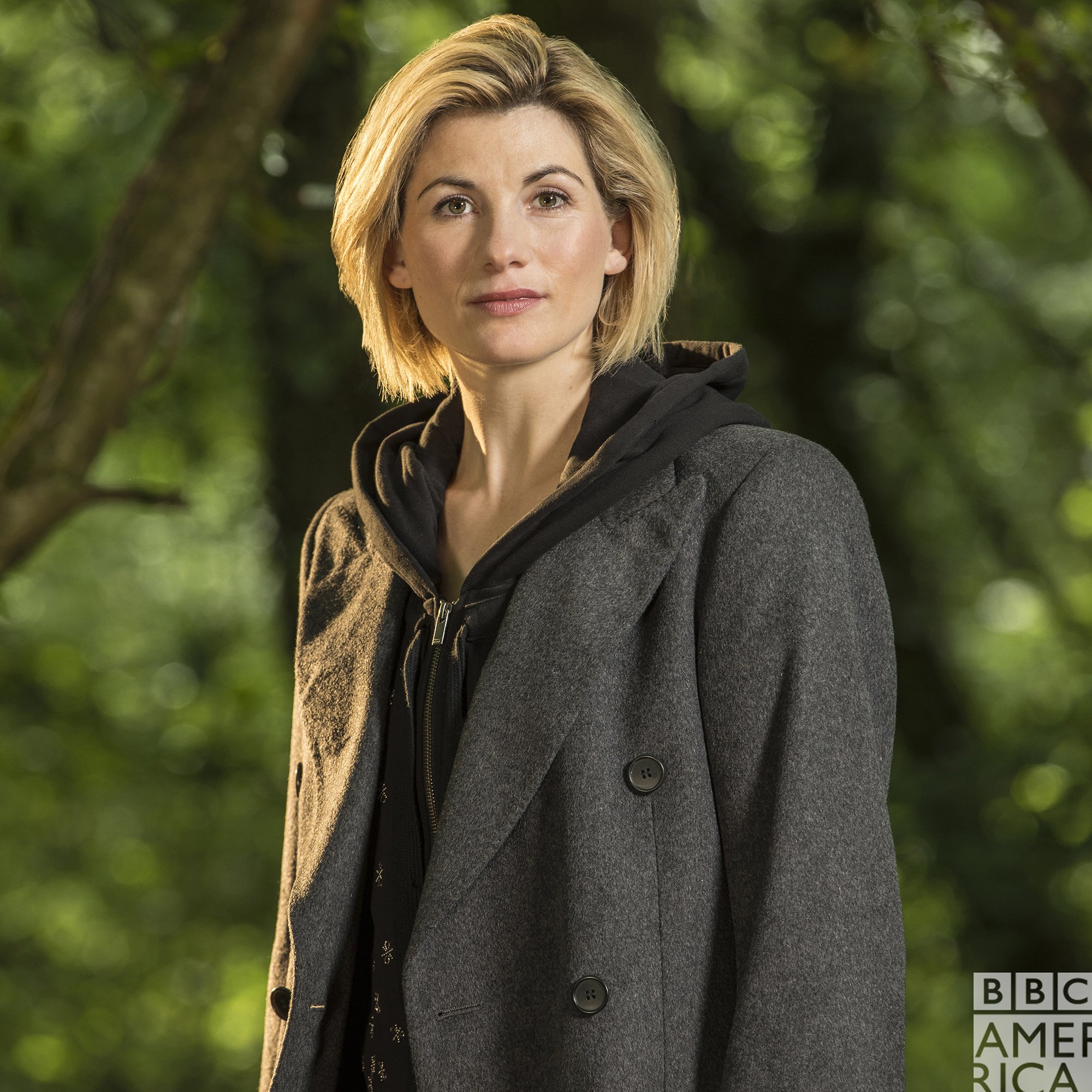 After a brief look through her IMDb page, the only stand-out title on there (for me) was Broadchurch, where Whittaker starred alongside Doctor Who alums David Tennant, Olivia Colman, and Arthur Darvill. From watching her as Beth Latimer, however, it is clear she has the acting talent to pull off a wide range of different emotions – a necessity for any actor playing The Doctor. We shouldn't be surprised a Broadchurch actor took the role, considering the new showrunner is Broadchurch creator Chris Chibnall.
As for what we can expect from the next season of Who, which will air sometime in 2018 – we don't know very much at all. Bill was left in a position where she could potentially return to the TARDIS. But she would also be happy if she didn't. It is possible that Chibnall will wish to bring in a new companion to go with the new Doctor. After all, Davies and Moffat both started their tenures on the show with new Doctors and companions. 
We'll update you as we learn more, but the Thirteenth Doctor is absolutely the beginning of a new era of Doctor Who.
Announcement video:
What do you think of Jodie Whittaker as Doctor 13? Let us know at @PureFandom on Twitter!  
(Image: The Sun)