Hey TV show ship lovers! After weeks of voting, the time has come to announce the winners of the individual show polls! The winners from each of these polls has a spot in the Pure Fandom 2017 Shipper Showdown! The second place finishers will all be entered into a wildcard poll to face off for a spot in the final poll. Vote for that below! Congrats to the winners!
Check them out right here: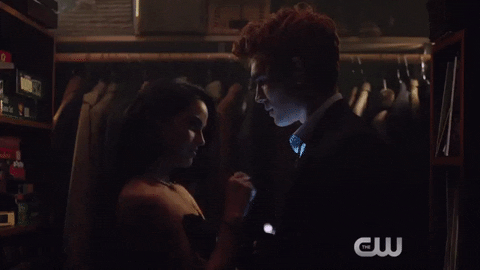 Riverdale
1st Place: Veronica and Archie 
2nd Place: Betty and Veronica
Teen Wolf 
1st Place: Stiles and Derek 
2nd Place: Lydia and Stiles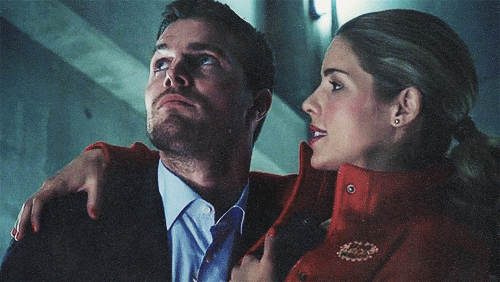 Arrow
1st Place: Oliver and Felicity 
2nd Place: Oliver and Laurel
The Flash
1st Place: Barry and Iris 
2nd Place: Barry and Caitlin
Legends of Tomorrow 
1st Place: Sara and Snart 
2nd Place: Sara and Rip
Supergirl 
1st Place: Kara and Lena
2nd Place: Maggie and Alex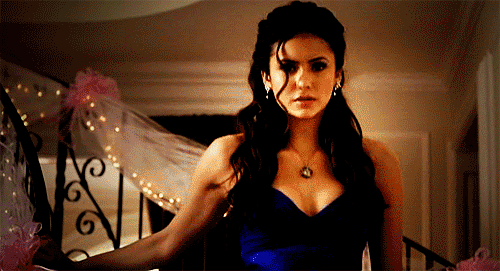 The Vampire Diaries 
1st Place: Damon and Elena 
2nd Place: Klaus and Caroline
The Originals
1st Place: Elijah and Hayley 
2nd Place: Camille and Klaus
The 100
1st Place: Clarke and Lexa 
2nd Place: Bellamy and Echo
Pretty Little Liars 
1st Place: Ezra and Aria 
2nd Place: Emily and Alison
Snubs and Other Shows
Top 3: Dean and Castiel (Supernatural)
Brienne and Tarmund (Game of Thrones)
Buffy and Spike (Buffy the Vampire Slayer)
4th Place: Hook and Emma (Once Upon a Time)
The Wildcard poll has ended and Klaus and Cami from The Originals won! Congrats! 
Feelin' the love!