Show Videos
TV
'Reign': 4×04 'Playing with Fire' promo and predictions
Reign's "Playing with Fire" airs Friday, March 3, 2017 at 9/8c on The CW.
Reign is back, Reign is back, Reign is back! I've been doing this little dance number for the last few weeks! I cannot begin to explain how much I love this show. Friday's episode is sure to be one hot and captivating hour of television.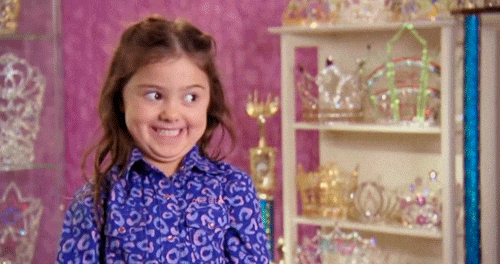 Predictions for Reign's 'Playing With Fire'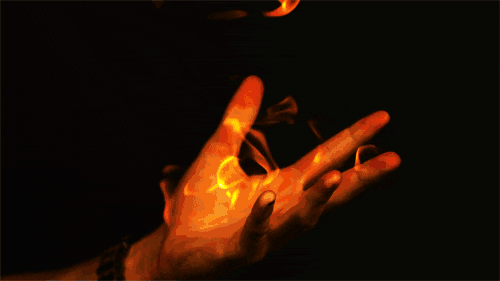 John Knox is a waste of a human being. Honestly, he needs to get over his blatant sexism and "I'm smarter than everyone" mindset. But, this episode, James is going to one up him. How? Well, with some shirtless heroism, of course. Knox's men will probably light a few buildings on fire only for it to backfire when Mary and James save everyone. Let's just hope the people don't pick James over Mary (dun, dun, dun).

tumblr.com

In a weird effort to remember pain, Charles inflicts it (via self-harm) and like a junkie, can't stop. Is he a necrophiliac? I doubt it, but Catherine's concerns are valid. Papa Valois near the end had some weird fetishes and God forbid the apple not fall far from the tree. He might even be dabbling in some weird mojo-jojo.

pinterest.com

Guys, will we finally get to see Henry for the first time? As Catherine begins to lose hope in Charles, she may realize she needs to prep her next son for a throne he will undoubtedly inherit. To be Catherine de Medici is not an easy task, y'all.

giphy.com

Elizabeth has pledged not to marry. What better way to show she's strong and smart enough to rule than with a badass trip of hunting? Nobles admire someone who can be quick, precise, and accurate. Elizabeth is all of those things and more. Reign will be transitioning into showing how Elizabeth will secure her title and throne. I'm excited. Should we take bets on what animal she'll take down? I have a feeling it's a stag.

popkey.com

Lord Darnley's on the rebound, and he has a queen waiting to be charmed. Mary and Darnley will be playing each other to see who the other is and what their alliance will be like. It'll be interesting to see, but if history is any indication, this won't end well.

memeguy.com

Random: Leith will make a comeback. For everything Claude has been through and her rejection of Leeza's pushes to marry, it only makes sense for Leith to return. My hope is up, and I've got my fingers crossed that the writers are on my side!

tumblr.com
Let's meet back up next weekend to discuss Reign's "Playing with Fire"! What do you guys think is going to happen? Comment below or tweet me, @SuryaCherian!
Reign's 'Playing with Fire' airs this Friday at 9/8c on The CW.
(image: The CW)