This Is Us recap: Season 1, Episode 14, "I Call Marriage," Aired Feb. 7th, 2017
This Is Us returned this week with gusto. As you might recall, I was underwhelmed by the last episode. Plot lines seemed to stagnate. But this week's episode featured all the best things about This Is Us. The things that save me, for one hour a week, from the horror happening outside my couch and TV bubble, by putting unconditional and fierce love on display and making me believe in them again. I know that's sappy but it's also pretty beautiful. It's our fate as humans to be big giant saps, and when I'm watching This Is Us, I'm okay with that.
Moving right along, one theme ruled them all this week: marriage.
We got our first look at Rebecca and Jack's wedding. City Hall and a party afterward. It's like they've been reading my diary. Also, THE DRESS. Incredible.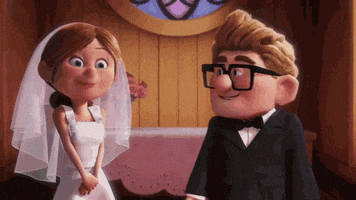 Elsewhere, in other marriages, stuff is also happening.
Beth continues to be the coolest mom and dopest wife imaginable. She's totally carrying Randall right now, which is understandable because his dad is dying, he essentially gets demoted at work because he's got so much going on, and he's not handling anything all that well. But Beth is there keeping it all together and doing pretty much everything right. Best Beth moment this week: When she's helping her daughters create boxes of things that remind them of William so they'll have them as keepsakes. She also gets to say, "I call marriage" to Randall, which is this week's episode title. My hopes and dreams for Beth's character: She's a freaking dynamic woman. I want to know what she does when she's not being a kickass wife and mom.
On to Kate. I have a lot of thoughts and feelings. Toby shows up at camp, which of course he does, because he literally does not do anything else besides hang out with Kate/drive me crazy. Doesn't he have a job? He definitely did at one point. Anyway, he shows up and tries to get Kate to leave with him for a night in a hotel, showing his lack of dedication to her weight loss goals. He then decides to go all in and gets a day pass to take classes with her and ends up basically making a joke out of the entire thing. Not helpful. But then he says a bunch of things to Kate about how she never really does anything for him which is also completely true and a fair point. I still don't like Toby all that much though. Sorry, not sorry.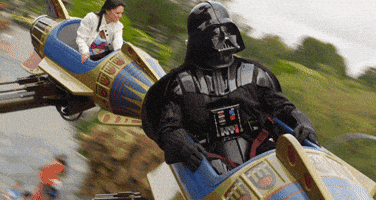 Speaking of people I don't like, Duke, aka really aggressive camp maintenance man/person who is always lurking, shows up again. He provokes Toby which isn't cool, tells Kate a bunch of things about herself which also isn't cool because HEY HE DOESN'T EVEN KNOW HER, and is just generally a terrible person. He talks openly about how women at camp have low self esteem and basically implies that he preys on that. WTF. But apparently he's determined to ruin Kate's life one way or another and APPARENTLY she's also determined to ruin her life because the last we see of her, she's headed for his cabin. NO KATE.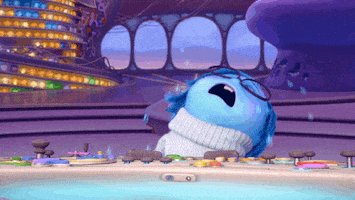 Kevin's got his own problems. He's going hard after his ex-wife and I had real cold feet about this situation when last we left it. But I'm happy to say I've had a change of heart. We learn that Sophie and Kevin's marriage imploded due to some cheating when Kevin left to pursue his acting dream. Not cool Kevin. But you know what is cool? That he remembers what Sophie was wearing the first time he ever saw her, on the first day of fourth grade. That he admits he's never stopped loving her. He bombards her with cuteness, tells her to meet him at their restaurant if she's willing to give it another shot, AND SHE COMES. Love is in the air.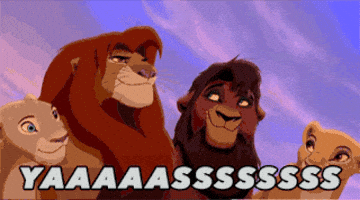 And finally, back to the OG marriage that started it all: Rebecca and Jack. There are almost too many fantastic moments between them to recap this week. The news that Miguel and his wife Shelly are getting a divorce makes them focus on their own relationship. It's been a little rocky lately because Rebecca's been singing with the band and has had a lot of late nights. Our first best moment comes when Rebecca's bandmate tells her that they've been asked to go on tour, and makes a snide comment about how if Jack really loved Rebecca, he wouldn't mind that she went with the band. Rebecca's passionate and immediate defense of Jack and everything he does for their family is heartwarming and we don't see a lot of moments like that on TV these days. It hit all the right notes to me, much like Mandy Moore's angelic voice.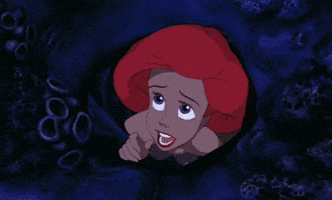 The second best moment is all Jack, and oh my god, oh my god. Knowing they've been struggling a bit lately he rents out their old apartment for a night so they can remind each other that they'll always be those newlyweds who were ardently in love with each other. He brings their wedding vows, written on crumpled pieces of paper, and they read them to each other to see if they're still true. AND THEY ARE. So many tears.
That's exactly the kind of scene that would be too cheesy for words anywhere else, but this show is pulling it off in a big way. And that's why I keep coming back for more.
Looking ahead to next week, I've got to express some of my anxieties. Two lives are hanging in the balance here people and I am NOT READY TO SAY GOODBYE. I'm also hoping that we explore Kate's plot line a little more, learn some other things about her and her past because she is interesting but her character has been a little limited so far if you ask me.
Do you also have anxieties about upcoming episodes?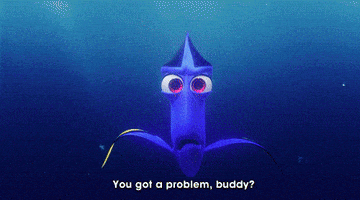 Let me know in the comments or on Twitter. See you next week!
(Featured Image Courtesy Ron Batzdorff/NBC)