The 100 Season 4, Episode 2 recap: "Heavy Lies the Crown", Aired Feb. 8, 2017
ALIE, the life ruiner. We start the episode with  another side of the ALIE story from Season 3. We see the devastation to a family that was far from Clarke and her peeps. Right after Ilian killed his bro he almost killed himself and then ALIE is zapped away by Clarke. Ilian snaps out of it but it's too late to save his Mama. He blames the Skaikru and is after vengeance.
From the sheets to the streets! In Polis, we start with some super X-rated Kabby time! Yowza! (They are super adorbs.) Down on the street, Octavia overhears Ilian and some dude talking about challenging Roan. Kane and O head up to warn Roan but he is all gravel voiced and sexy – I mean, he is too noble to back down. In Polis, Roan and Echo are sparring but it's clear that Roan is too hurt to fight. Echo wants to fight for the King but Roan refuses. Octavia and Kane try to talk Roan's challenger out of it, but that doesn't work either. The Grounders are some stubborn mother f*ckers! Hydro rescue. In Arkadia, Raven, Bellamy, Clarke and Monty are having a brainstorming session about the meltdown. Monty thinks that if they can patch up the ship, they can save everyone! The only problem? They need a hydro power thingy that is in the Farm Station. Bryan is one of the last Farm Station peeps but his is still injured. Nate doesn't want him to go because they are the cutest ever. Monty and Jasper share a nice moment that feels like old times but that doesn't stop us from worrying about Jasper's mental state. We can't dwell on that too long because the crew is heading out. Raven and Clarke hang back to work on global solutions.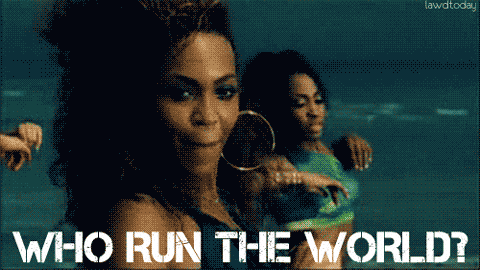 The plan blows up. The crew gets to the Farm Station but it's in Ice Nation territory and things go south immediately. They are taken into custody by the Mad Max looking Ice Nation peeps. Bellamy shows them the trinket that Roan gave Clarke as a sign of peace. After punching Bellamy (for no real reason), they seem okay and let Bellamy and his crew get the machine. Things seem to be going well, but then they see some of the Sky people locked up! Now they are faced with a tough decision. Do they blow up the hydro machine and save the kids or leave them and save everyone else? Bellamy is of course the one that must make this terrible decision and chooses to save the prisoners. They blow up the machine and kill the Ice Nation guy. It was refreshing to see Monty refuse to kill the man who killed his Dad, but I don't think that any of this will go over well with Ice Nation, or Clarke and Raven.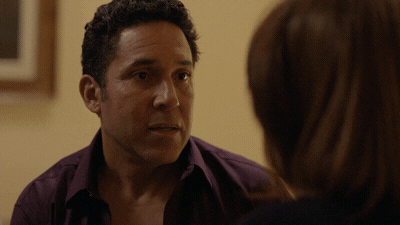 Jasper chills. Clarke is trying to figure out a way to save everyone and has a mini freak-out. She hears music and takes a break from shouldering the burdens of the world to see where it's coming from. It's Jasper, rocking out. He doesn't take Clarke seriously and it's equal parts funny and frustrating. He wants to spend his last days having a good time but Clarke is trying to make sure that they aren't really facing their last days. Jaha realizes pretty quickly that there is more to Clarke's story and tells her that secrets are no good. Yikes, it's a tough day when you are getting sound advice from Jaha.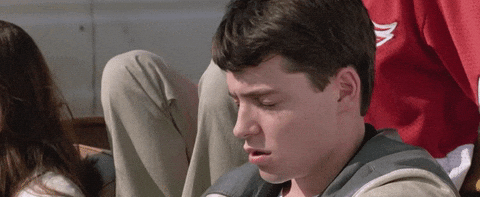 Spooky. Kane and Abby talk about Roan's condition but it's clear the he can't fight. Abby knows there is nothing more she can do, so she wants to head back to Arkadia. With Roan injured, the fate of them all is up in the air, or is it? Octavia pays a visit to the Ambassador who is going to challenge Roan and when he doesn't back down, she kills him! Give has gone total dark-side.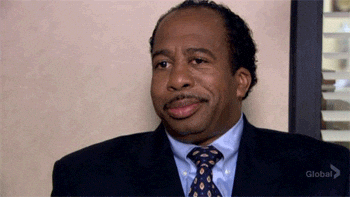 Clarke and her fibs. At the meeting, it's obvious that nobody knew about Octavia's late night murder romp. Echo, Ilian and Kane suspect Octavia right away. It needed to be done, but it's still super crazy. All is clear in Polis. Not so much in Arkadia. Clarke and Raven are not thrilled that Bellamy decided to save the few over the many but he is trying to right his wrongs. AND in his defense, he has so much faith in Raven and Clarke, that this was an easy call for him. Clarke give the people some #AlternativeFacts about the situation but she thinks that giving them hope is the best option. Raise your hand if you think there will be a major Clarke backlash!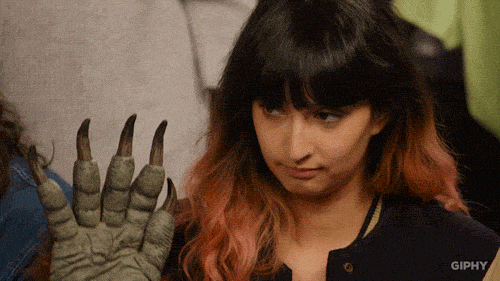 Everyone is faced with some tough calls. How do you think they handled it? Tell us your thoughts! Hit the comments or find me on twitter AND check out our The 100 Fandom Page for all of your The 100 news, recaps, and polls!
May we meet again!
The 100 airs Wednesdays on The CW at 9/8c! 
(Image: hypable.com)