Teen Wolf: Season 6, Episode 2, "Superposition," Aired Nov. 22, 2016
You voted, and the results are in: See the results to this week's Teen Wolf poll to see who won for best ship, bromance, villain, and more here!
Ghost Riders! We start with those creepy AF Ghost Riders rolling through the Lacrosse field. And it's not just one or two. These dudes are running like twenty deep! They whisk by Scott and his baby beta, Liam but the boys can't see them. Scott does sort of sense something but brushes it off to work on Liam's back shots because "they suck" but the thing is, they don't. Scott is clearly having some Stiles inklings already because Liam has Lacrosse down. Scott's trying to condition him to take over as captain when he leaves for college. (I smell a spin-off!)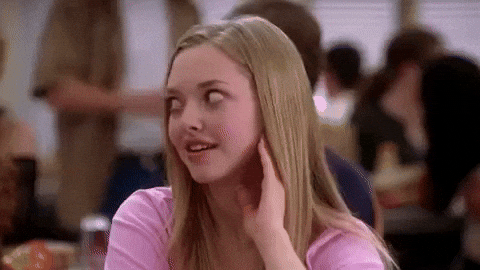 Physics baby. Mason is basically running Corey's extra credit physics lab because he is a damn genius! Seriously, these two are the cutest ever. Their undercover nighttime lab is shut down by Coach who kicks them out and tells them to go have lives and get into some trouble. Mason dashes back into the school for his phone and then sh*t gets real spooky when Corey is left all alone. He sees the Ghost Riders! Corey's invisible powers let him see them without getting snatched but another student isn't so lucky. He gets zapped by the Ghost Riders in the library.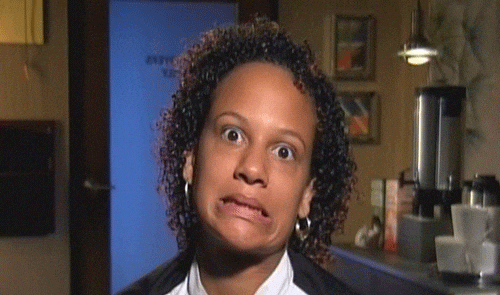 Brother senses. Still out on the Lacrosse field, Liam senses that Mason is in danger and runs to save him. So it seems like everyone remembers that the Ghost Riders exist but they don't remember the people that they are taking. Just moments after Mason and Liam watch the Ghost Riders zap away the kid from their Physics lab, they don't remember it.
Bed time. Over in Malia-land, she is sexing it up with some new guy. She makes him be the little spoon, just like she did with Stiles when they were dating (awww). At Lydia's house, she is woken up to the sounds of a train screeching through her room, but all her mother heard was her screaming. Her mother writes it off to a bad dream, but Lydia wasn't asleep. Hmmmm. And in Scott's room, he is sitting on his bed holding his Lacrosse stick when he notices a picture missing. He steps on a thumb tack (holy ouch) and picks up the pic of Malia, Scott and Lydia. It's the one they took together just before Stiles was taken and he is no longer in the photo. #WhosStiles?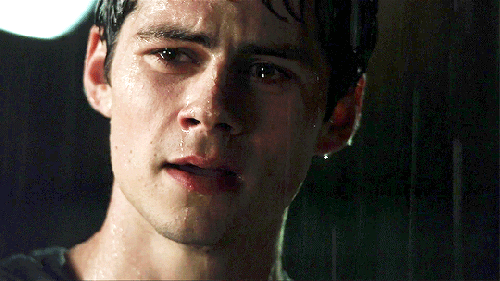 Missing Stiles. Lydia goes to school full of perk and she waits by the lockers for someone but they never come. (Sad face.) In class, Malia and Lydia are missing Stiles but they don't know it. While she is highlighting (almost everything) Malia stops on the word "style" and highlights it with a different color. Then she sees a woman sitting where Stiles would have sat and she hears the train sound again. In the hall, Scott is drawn to Stiles' locker, the same one that Lydia was waiting by earlier. They are starting to remember things! Or at least they remember that they have forgotten something!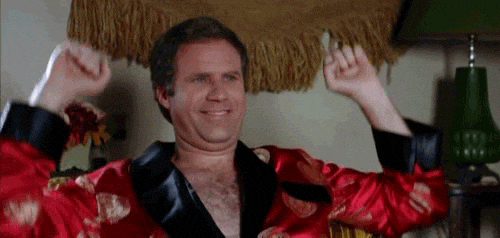 Banshee powers, activate! Lydia leaves class and starts chasing the woman that she saw in the class. When she opens the door, she is transported back to the night Stiles was taken. She starts hearing the echos of his voice and it's all super eerie. Then she starts reenacting it all as if Stiles is there pulling her toward the jeep. She almost steps into traffic but Malia pulls her back and snaps Lydia into reality. That was super close.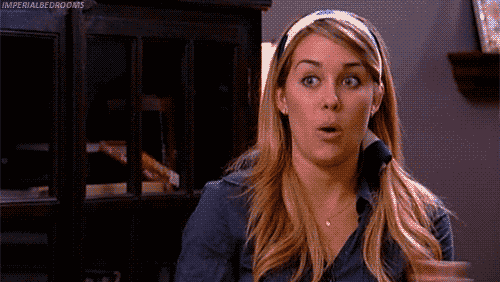 #Remember! Dr. Deaton tells Scott that if he thinks there is something his subconscious is trying to remember, he should go to sleep. He does and wakes up in the woods like WTF. Malia wakes up and realizes that she is starting to turn coyote again. She calls Lydia and they realize that someone else had to have helped Malia lock herself up on the full moon, but who? They go meet up with Scott and they all realize they are missing someone.
"I know this sounds crazy, but I think I had a best friend." -Scott 

"I know that someone chained me up and I think they wanted me to stay human." – Malia

"I think I loved him." – Lydia 
Bonding. Corey tries to make things right with Liam. They agree that they need put their crap aside and work together for Mason. They head to the library and realize that there is a library card that they can only see when they go chameleon. A lead! It's all about Physics! Once they start to remember him, it all comes back. Good job newbie team!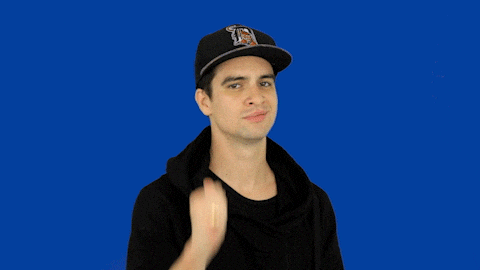 Things get cray! Stiles' mom is alive!?! So it seems like the Ghost Riders don't just take people, they give some back! WHAT!? If this is the case, can we start wishing and hoping for Allison to come back? Please?! On the other side of town, Dr. Deaton who never actually treats animals anymore, helps Lydia to access her memories. She slips into a trance and writes out Stiles with the word "mischief" over and over. When she snaps back she says "What the hell is a Stiles?" Yay! Way to go Pack!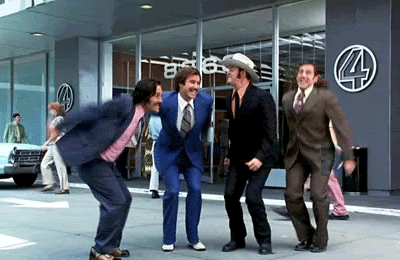 YAY! Ok, so Stiles may not have been in this episode physically, but he was the focus. There were also some great throw backs to the earlier seasons. Loving this. Also, theory time: the helium case and the murder in the school are all linked to the Nazi Werewolf that busted out at the end of last season. All signs point to the new hot teacher!
What was your favorite part of this episode? Tell us!
Want more Teen Wolf goodness in your life? Head to our Teen Wolf Lair for all of your news on the show, and spinoff show ideas!
Teen Wolf airs Tuesdays on MTV at 9/8c.  
(Image: mtvpress.com)