One of The Vampire Diaries most talked about couples is Damon and Elena, and it's no shock why. Their love has blossomed throughout the seasons, resulting in the creation of one of the most iconic ships of all times. I, for one, have been insanely envious of their love, haven't you? Could you really deny Damon's love? Nope – didn't think so! In honor of their epic journey to finding great love for each other, let's take a look back at 10 times Delena were total relationship goals. (FYI, these are in no particular order, as quite frankly, that would just be mean to make me do that.)
#1 When, before they were even together, Damon stepped in for Stefan as Elena's escort at her Miss Mystic Falls pageant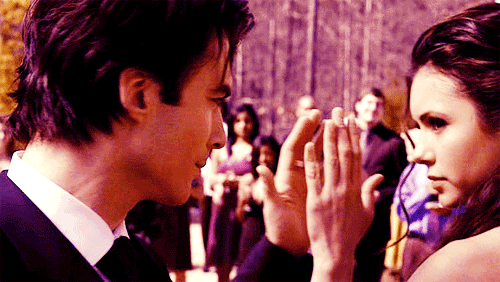 #2 When they finally stopped denying their feelings for each other and had a steamy make-out sesh at a motel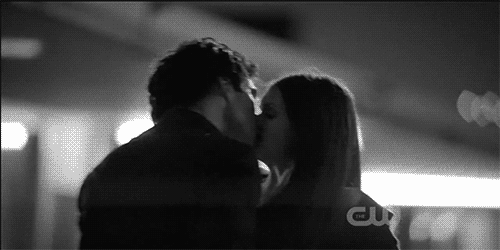 #3 When Delena had that epic fireplace scene and things got hot and steamy real quick
#4 When Delena had to say their final goodbyes to one another before Elena was sent to her slumber
#5 When Elena nursed Damon to health after he got a werewolf bite from Tyler
#6 When Damon kidnapped took Elena on a road trip too see a witch and their bond grew stronger
#7 When Delena finally did the deed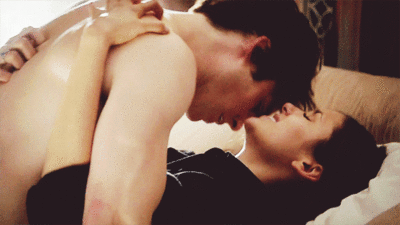 #8 When Damon taught Elena how to "catch, eat, and erase" at the Murder House frat party
#9 When Damon helped Elena get her memories back and they had that epic rain kiss
#10 When Delena stopped being afraid to say they loved each other
There are, of course, many other Delena moments that make them total relationship goals (I'd just be here all day to name them all). Share your thoughts and Delena love in the comment section below or give us a tweet at @Pure_Fandom and @OhMyZinaa. Make sure to keep up-to-date with all TVD news and posts here!
And if Klaroline is more your style, we've got you covered.
Love always,
Zina
The Vampire Diaries returns on Friday, Oct. 21 on The CW.
(Featured image credit: The CW)