HOWLLLLLL. That's the sound of our broken hearts crying out for more Derek Hale. The hunky Alpha may have left the show at the end of season 4, but he has never left our minds. Lets take a look at some of Derek's best moments during his run on Teen Wolf.
#1 Go ahead and watch this as long as you want. No judgment.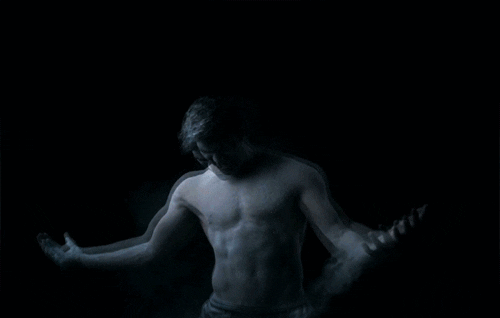 #2 Cousin Miguel!
#3 When he started corrupting the youth – I mean starting his own pack.
#4 When Cora was sick and he was so worried that he ditched everyone to be by her side. #BigBroGoals
#5 When Stiles and Derek were paralyzed by the Kanima. (Also #SterekFeels)
#6 That time Stiles and Derek "bonded" when Derek was shot by evil Aunt Kate's bullet.
#7 Getting real honest with Uncle Peter. #truth
#8 OH. MY. GAWD. #ThatFace
#9 His post Braeden hook-up fight. HOT!
#10 That time he proved he could punch through the bank vault wall with very little space to do it.
#11 Getting his Alpha on. Like a boss!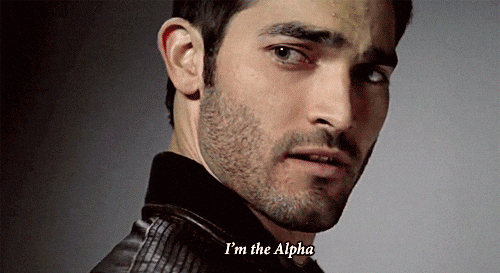 #12 Showing Stiles some love. Again.
#13 When he killed one of his pack members (because of the uber creepy Alpha pack) and reminded us that Tyler Hoechlin is an amazing actor.
#14 That time he saved Chris Argent's life even though they were sort of enemies.
#15 And that time Papa Derek came home in Season 6!
We miss you Derek Hale! What was your favorite Derek moment? Hit the comments or find us over on Twitter!
Want more Teen Wolf goodness in your life? Head to our Teen Wolf Lair for recaps, news on the series, and spinoff show ideas!
(Image: teenwolf.wikia.com)