By now, you may have seen the movie trailer for the new Sci-Fi love story, Passengers, starring Chris Pratt and Jennifer Lawrence. The premise of the movie is pretty well laid out in the trailer. J-Law and Pratty are stuck in ship with a bunch of other folks in a suspended state. They are on their way to a new planet, but these two wake up 90 years too early! Whoops. These two super gorgeous peeps pass the time by hooking up. Obviously, we won't know what else is going down in the movie until it comes out, but that didn't stop us from thinking about what we would do if we woke up on a space ship with Chris Pratt. Let's take a look at our options.
1. Work on "Awesome Mix" Vol. 3, Vol. 4, Vol. 5 and beyond.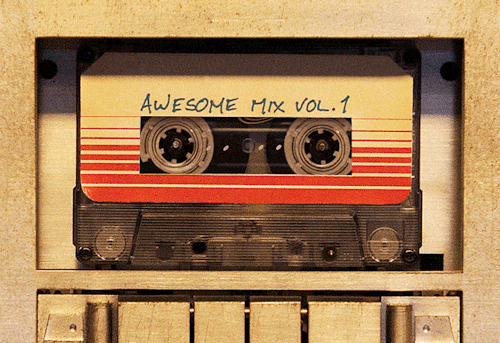 2. Spruce the place up a bit. Like the Property Brothers, but way cooler.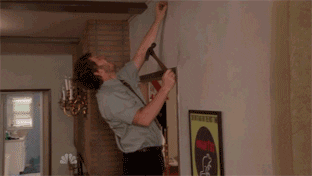 3. Binge terrible British reality shows, starting with Towie! 4. Braid each other's hair. No really. 5. Master some sweet dance moves!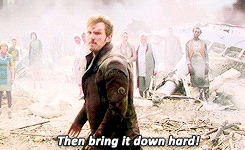 6. Build a scaled-down version of Peter Quill's Guardians of the Galaxy ship, Milano, with Legos and only Legos.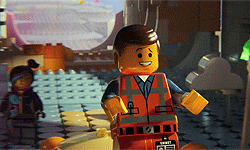 7. Write, compose and perform an epic space opera inspired by Johnny Karate of Parks and Recreation.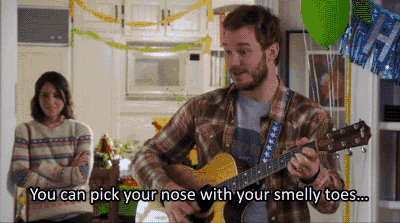 8. Replicate this Raptor scene from Jurassic World with Play-Doh. PLAY-DOH!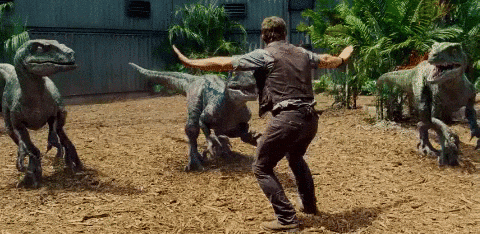 9. EAT ALL THE PIZZA.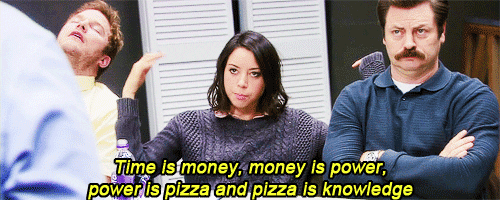 10. Have epic staring contests, like all the time.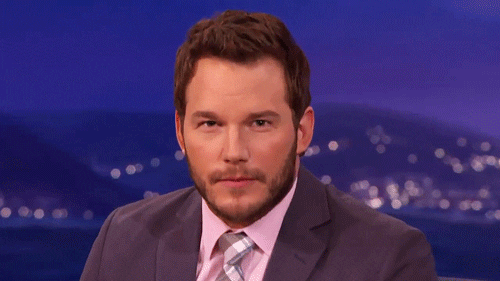 11. THIS. (Him, not me.)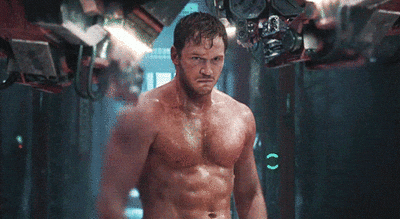 12. Have a frickin' space party.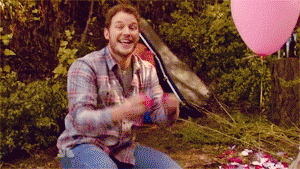 13. Master the vocals of Queen's "Bohemian Rhapsody."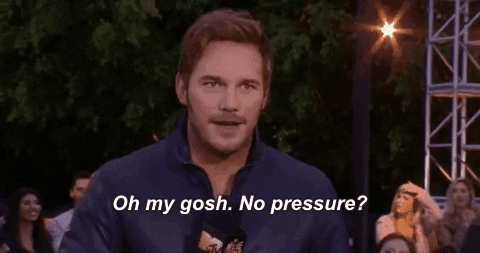 14. Have Taco Tuesday TWICE a week.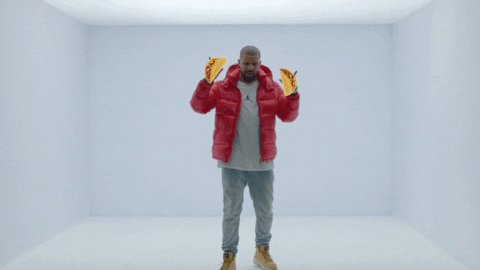 15. Basically whatever the heck we want. #SpaceBitches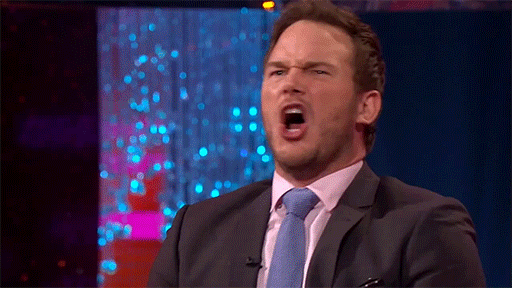 I am ready to go. Beam me up, Pratty.
Passengers hits theaters December 21, 2016!
(Image: screenrant.com)