TV
5 reasons why you should watch the new series 'This Is Us'
This Is Us premiered Tuesday, September 20, 2016 on NBC.
This Is Us focuses on five people's life journey. If you haven't seen the premiere, get to it (P.S., this post has major spoilers)! There was so much hype and no one was let down. Here are the top 5 reasons why you should watch This Is Us.
5. Great acting
Milo Ventimiglia (Jack), Mandy Moore (Rebecca), Chrissy Metz (Kate), Justin Hartley (Kevin), and Sterling K. Brown (Randall) all make up the main cast. Each actor perfectly portrays their character's hardships. It's the small things like Metz' shrug, Brown's hesitance, Ventimiglia's gaze, and Hartley's exasperation that tells you there's more than what meets the eye.
4. The struggles
Kate's self-conscious about her body and fears finding love. A lot of us have been there, but we don't talk about it. Kevin wants his life to mean more than a mediocre acting job. He has all of this potential, but no outlet. Randall was abandoned as an infant and still deals with that pain. Jack and Rebecca had a stillborn child.
3. It'll remind you of what's important
After a long day at work, This Is Us is exactly what you need. It reminds us of what's truly important — family. We tend to get sucked into our own lives and our work. We forget to make time for our loved ones. This Is Us shows us how grateful we should be. Since Parenthood ended, we were in need of a good family drama to help keep us grounded.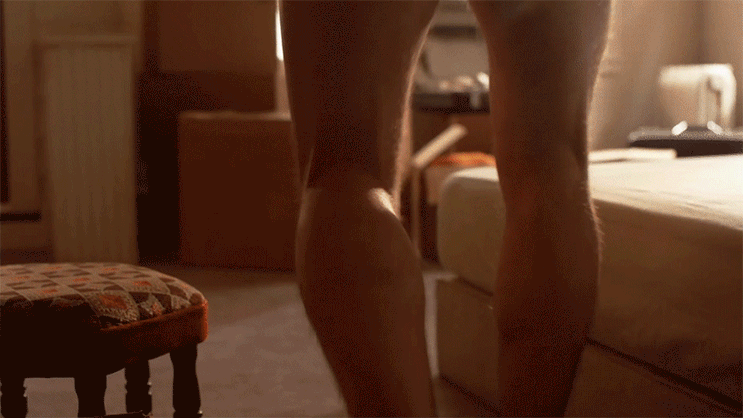 2. A+ production
The writing, the cinematography, and the directing were all amazing. I had goosebumps from Kate's bathroom scene, Kevin's actual acting, and Jack's monologue. I loved how they revealed the biggest twist. The show will have two separate timelines. Jack and Rebecca are Kevin, Kate, and Randall's parents. The showrunners slyly let us figure it out too. As Jack watches the nursery, we began to see the old TVs. The clouds of smoke gave us time to process. Then, we see the picture of Kate, Kevin, and Randall together.
1. There's nothing else like it
This Is Us has already solidified itself as its own show. We've had shows with flashbacks, but not entirely separate timelines. We get to see the kids grow up and watch them be adults. We get to see how their parents influenced them and how life has molded them. Honestly, this show is going to be perfect. I can't wait.
Follow us on Twitter for all things TV: @Pure_Fandom and @SuryaCherian. Plus, check out the show's Twitter, @NBCThisisUS. See ya next week!
http://blueoceanfloors.tumblr.com/post/150710606075
This Is Us airs Tuesdays at 10/9c on NBC.
(image: NBCUniversal)