Raise your hand if you love music!
Raise your hand if you love video games!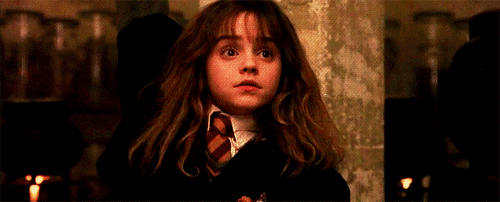 Ready for an awesome combination of both? Check out Prescription for Sleep: Lullabies of Mana, a new album we found via Scarlet Moon Productions. "that continues the Game Music Lullabies series by focusing on creating smooth jazz versions of classic videogame music, allowing today's adults to relive their childhoods in style."
Who are the masters behind the music? The composers are Metal Gear Solid series composer Norihiko Hibino and Etrian Odyssey/PersonaQ performer AYAKI. The two perform together as GENTLE LOVE, "taking listeners on a relaxing journey through the world of 1993's Secret of Mana" in this latest album. Their previous albums are compilations of some of the best game music, as well as an EarthBound single that acts as a tribute and charity project to Satoru Iwata's memory (who was a famous Japanese video game programmer.)
Take a listen to some of music below, and purchase the album for the full set!
Phantom and… A Rose…
Angels Fear
Download the Pure Fandom app now for Android or iPhone to join the hottest new fan community!