It's official, Janina Gavankar is joining the cast of Sleepy Hollow! Gavankar's character is a single-mom and Special Agent for Homeland Security named Diana. Entertainment Weekly reported that Diana has a "connection to Crane" so, we're sounding the alarms! We've found our new witness! Abbie can't just be replaced, but let's give Diana a chance. She's reeling from a recent loss which sounds like this entire fandom. At least Ichabod will have someone to relate to.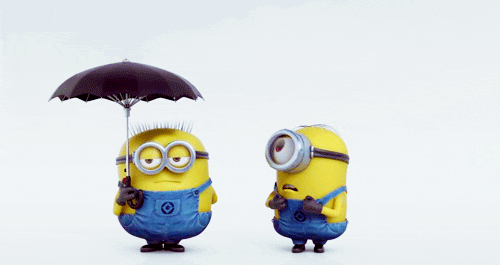 According to the network, Diana has a "tough, take-charge personality, punctuated by a wry sense of humor". Honestly, that's just a descriptive way to say she'll be butting heads with Crane. Diana doesn't believe in the supernatural, but something tells me she'll be reconsidering her stance. Plus, everyone's been skeptical at some point on Sleepy Hollow. Never forget that Crane was wronfgully accused of being a nutjob for most of season 1.
I dont know why I'm so excited about this, but Diana has a daughter. I can't wait to see a healthy parent-child relationship on Sleepy Hollow. It's a new dynamic for Ichabod. Crane's last familial experience was horrible. I mean, his son was hell bent on destroying him. Nevermind, I lied — I know exactly why I'm excited. I'd love to see how Crane interacts with Diana's daughter. I hope they become besties and she takes him to Sky Zone (think bouncing long-haired revolutionary war hero).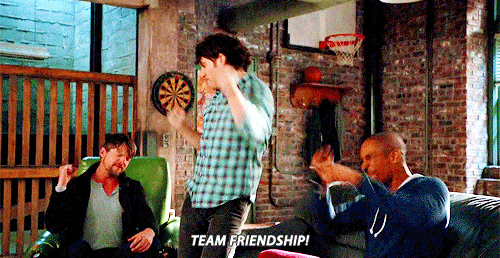 If you're trying to figure out where you've seen Janina Gavankar before, she is one busy lady. Gavankar has been on True Blood, The Vampire Diaries, Arrow, and a bunch of other shows. Personally, I first saw her on The Gates which was cancelled way too soon. It's on Netflix if you're curious.
Don't forget to follow me on twitter, @SuryaCherian! I'll be tweeting updates and links to fun Sleepy Hollow posts! Also, I'm definitely making a post on potential adventures Crane and Diana's daughter can have.
Sleepy Hollow returns in 2017 on FOX.
(image: vampirediaries.com)