TVLine reported earlier this month that Sleepy Hollow will be undergoing some major changes for season 4. I'm still in shock. Sleepy Hollow's ratings have been declining and I guess FOX's solution was to change almost everything about our beloved show. I'm a tad skeptical, but this could be good.
After last season's crazy finale, fans knew things wouldn't be the same. Main character and fan favorite, Abbie Mills, died and we were all heartbroken. I understand FOX's desire to start fresh. It'd be weird to see our characters living the same life without Abbie. A little wrong, honestly. So, a change of cast and location might be best. Plus, the people of Sleepy Hollow were probably tired of all the supernatural craziness.
Ichabod will be moving to Washington D.C. to help fight evil and work with his secret organization. I hope we get to see scenes of Crane walking around the Library of Congress and stopping by the White House. There has to be at least a few decent perks to having your own secret society. Right?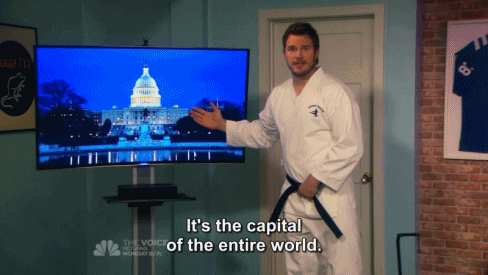 Abbie's replacement will be Anna, a single mom who works for the secret service. Crane seems to have a type in besties — strong women with badges. Anna has an 11 year old daughter named Stella and this gives Sleepy Hollow a new dimension to explore. Children have been mentioned before, but we've never actually had one be a part of the show. I want Stella to bring Crane hope. I want her to remind him of all the good in the world as he moursn Abbie.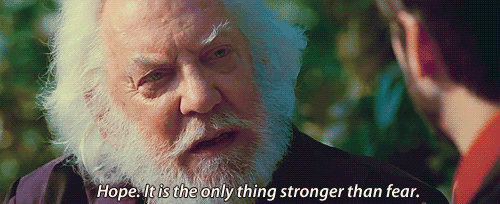 There will be five new season regulars: Anna, Stella, Seth who's a chipper research analyst, another strong female lead named Rosa, and the season's big bad. The monster for this season will be male, but casting hasn't been announced. Whoever it is, I hope they have a sense of humor. The Hidden One was so dry and boring. If there's anything I like about The CW, it's that their villains are likeable and engaging.
We've still got a ways until season 4 airs, but follow us on Twitter for updates: @Pure_Fandom and @SuryaCherian. We love talking to fans so, comment below or tweet us your ideas about Sleepy Hollow's upcoming season!
Check out TVLine's article on Anna, here. Plus, their article on the new location and cast, here.
Sleepy Hollow returns in 2017 on FOX.
(image: Sleepy Hollow | Facebook)